Where to Watch, Bet Jake Paul vs. Tommy Fury From London, England
Published on:
Feb/16/2023
The much anticipated Jake Paul vs. Tommy Fury fight will be taking place at 7 pm GMT on Saturday February 26.  Be sure to get your bets in early and get to your favorite London venue early to watch this much anticipated fight.  BetOnline will be offering a 50% welcome bonus on top or your initial deposit, up to $1000 in free bonus money.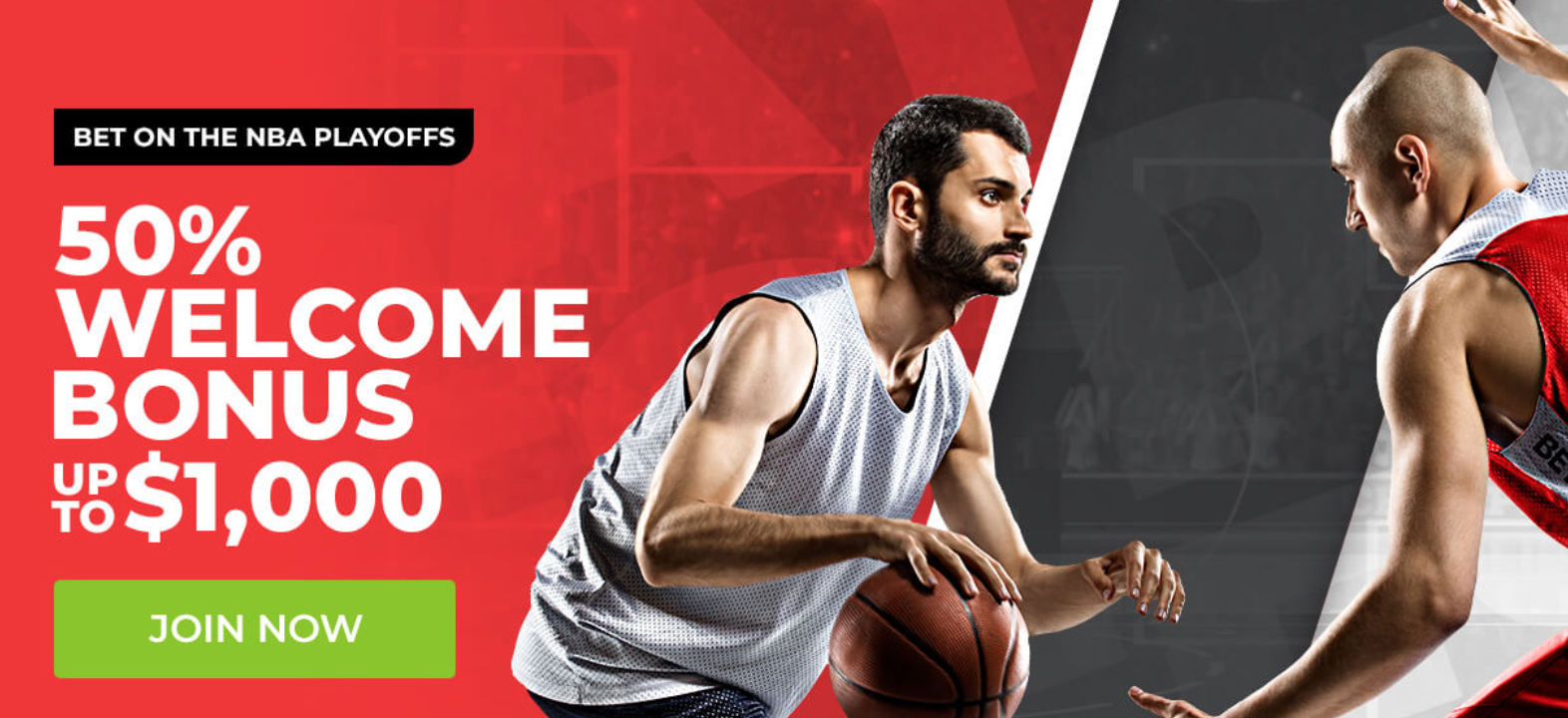 Where Can I Watch Jake Paul vs. Tommy Fury
The Screening Room, (1st Floor) 21 Trewint Street London SW18 4HN United Kingdom
Drinks & refreshments will provided but reservations are required.  It is a free event. 
Jake Paul vs Tommy Fury - Live Screening tickets - Vauxhall Food And Beer Garden in London
Sunday 26th February 2023
Minimum Age: 18
Early Entry - £0.00, With a Drink £6.00
Join us as we screen the fight LIVE with London's BEST sports atmosphere!
- HUGE BARS
- GIANT LED SCREENS
- INTERNATIONAL STREET FOOD
- INSIDE SCREENING
Arrive there early.
Hot Tip: J Paul To Win By KO, TKO or DQ Pays Out £275 on a £100 Bet at BetOnline here
Allstars Sports Bar, Bristol - 15-19 Queens Road, Bristol BS8 1QE (Situated opposite Bristol University in Clifton, Bristol, above Wetherspoons Pub)

• Over 40 wall mounted HD TV's
• 2 x 5m large HD projectors and 1 x 3m HD screen
• Sky Sports HD
• BT Sport HD
• Eurosport HD
8th Lounge Folk at the Palm House 55-59 Palmerston Road Harrow HA3 7RR United Kingdom
Sold Out
Fight Props - Paul vs. Fury
All odds and props courtesy of BetOnline here

T Fury vs J Paul Sun, Feb 26, 2023 EST
Rot     Fight Outcome     Moneyline
1001     T Fury To Win By KO, TKO or DQ         +275
1002     T Fury To Win By Decision or Tech Decision         +375
1003     J Paul To Win By KO, TKO or DQ         +275
1004     J Paul To Win By Decision or Tech Decision         +175
1005     Draw or Technical Draw         +900
Rot     Round Betting     Moneyline
1006     T Fury To Win In Round 1         +3300
1007     T Fury To Win In Round 2         +2500
1008     T Fury To Win In Round 3         +2000
1009     T Fury To Win In Round 4         +1800
1010     T Fury To Win In Round 5         +2000
1011     T Fury To Win In Round 6         +2500
1012     T Fury To Win In Round 7         +3300
1013     T Fury To Win In Round 8         +5000
1018     T Fury To Win By Decision or Tech Decision         +375
1019     J Paul To Win In Round 1         +2800
1020     J Paul To Win In Round 2         +2200
1021     J Paul To Win In Round 3         +1800
1022     J Paul To Win In Round 4         +1600
1023     J Paul To Win In Round 5         +1800
1024     J Paul To Win In Round 6         +2200
1025     J Paul To Win In Round 7         +2800
1026     J Paul To Win In Round 8         +4000
1031     J Paul To Win By Decision or Tech Decision         +175
1032     Draw or Technical Draw         +900
Rot     Round Betting Either Winner     Moneyline
1033     Either Winner In Round 1         +1600
1034     Either Winner In Round 2         +1200
1035     Either Winner In Round 3         +1000
1036     Either Winner In Round 4         +850
1037     Either Winner In Round 5         +1000
1038     Either Winner In Round 6         +1200
1039     Either Winner In Round 7         +1600
1040     Either Winner In Round 8         +2200
1045     Fight To Go The Distance         -145
Rot     Round Group Betting Alternative 2     Moneyline
1086     T Fury To Win In Rounds 1 - 2         +1400
1087     T Fury To Win In Rounds 3 - 4         +1000
1088     T Fury To Win In Rounds 5 - 6         +1100
1089     T Fury To Win In Rounds 7 - 8         +2000
1092     T Fury To Win By Decision or Tech Decision         +375
1093     J Paul To Win In Rounds 1 - 2         +1400
1094     J Paul To Win In Rounds 3 - 4         +900
1095     J Paul To Win In Rounds 5 - 6         +1000
1096     J Paul To Win In Rounds 7 - 8         +1800
1099     J Paul To Win By Decision or Tech Decision         +175
1100     Draw or Technical Draw         +900
Rot     Round Group Betting Either Winner Alternative 2     Moneyline
1101     Either Winner In Rounds 1 - 2         +700
1102     Either Winner In Rounds 3 - 4         +450
1103     Either Winner In Rounds 5 - 6         +550
1104     Either Winner In Rounds 7 - 8         +1000
1107     Fight To Go The Distance         -145
Rot     Round Group Betting Alternative 3     Moneyline
1108     T Fury To Win In Rounds 1 - 4         +550
1109     T Fury To Win In Rounds 5 - 8         +750
1111     T Fury To Win By Decision or Tech Decision         +375
1112     J Paul To Win In Rounds 1 - 4         +550
1113     J Paul To Win In Rounds 5 - 8         +700
1115     J Paul To Win By Decision or Tech Decision         +175
1116     Draw or Technical Draw         +900
Rot     Round Group Betting Either Winner Alternative 3     Moneyline
1117     Either Winner In Rounds 1 - 4         +260
1118     Either Winner In Rounds 5 - 8         +350
1120     Fight To Go The Distance         -145
Rot     Fight To Go The Distance     Moneyline
1131     Yes         -145
1132     No         +115
- Mary Montgomery, Gambling911.com