Unibet Tells Customers: Clean Up Your Act!!!
Published on:
Apr/27/2023
ALLENTOWN, Pa. — Unibet sportsbook is raising a stink about some of its customers!
The company's facility here, called the Downs at Lehigh Valley, has just put up signs warning customers that if they don't get the smell out, they can get the hell out.
Earlier this week, the sportsbook put up two signs informing bettors of a new "hygiene policy."
In order to prevent "unwanted personal hygiene offenses," the signs read, bettors are required to "bathe" and "use deodorant."
The signs also ask Unibet customers to "brush teeth" and "wash and comb hair."

Proper attire is also required, according to the signs, but in this case it means "clean and laundered clothing."
The new policy has been installed, according to the signs, to "safeguard" employees and clientele.
There had been, the signs said, an "increase in negative comments and concerns" about people who lacked proper hygiene.
A Unibet employee told Gambling 911: "Some smelly people had been coming in to the sportsbook. They had a lot of body odor and bad breath. It was really foul.
"They stank. They smelled like they hadn't bathed in a week. Or brushed their teeth. Or changed their clothes.
"Other customers were complaining about it. We had to do something. So we posted the signs."
A Unibet customer told Gambling 911: "I was taken aback when I first saw the signs. I thought it was really weird.
"Signs telling people they should take a shower and brush their teeth? So they can make a bet?
"If there was a handful of people who were repeatedly being offensive, why not just take those people aside and tell them what the issue is?
"You don't have to insult everybody by assuming they don't know they should have good personal hygiene. This isn't a Third World country. This is the United States."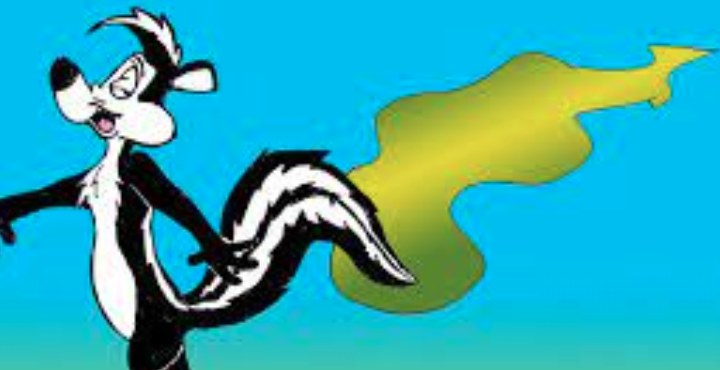 Hygiene policy
Here is the full text of the sign:
Personal hygiene rules apply beyond this point
The Downs at Lehigh Valley sportsbook is fully committed to safeguarding our employees and guests from unwanted personal hygiene offenses.
Due to the close proximity of shared spaces and an increase In negative comments and concerns, we ask that all guests ensure on a daily basis that you bathe, wash and comb hair, use deodorant, brush teeth and wear clean and laundered clothing.
By Tom Somach
Gambling 911 Chief Correspondent