Twitch Streamer Made Millions to Promote Gambling
Published on:
Oct/19/2022
There are two scandals that have gripped the gambling world in recent weeks.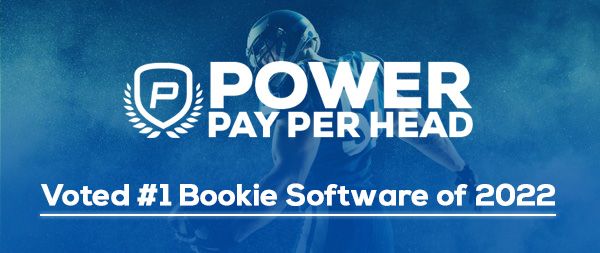 First, you may have already read about poker "novice" Robbi Jade Lew making a curious move while allegedly using a vibrator device during a live streaming tournament.  She was accused of cheating and pretty much everyone in the poker world offered their opinion as to whether that was the case or not.  One expert agreed the chances of Lew being right with the move she made were "phenomenaly low" but noted someone new to the game or nervous could have done so with new ill intentions.
Then there was the scandal involving Twitch whereby a streamer was accused of bilking others on the popular social platform in order to support his gambling addiction.  This resulted in Twitch announcing a half ass gambling ban that only applied to dice and slots, not poker and sports betting.  The ban - if you could call it that - also only applied to 'unlicensed" gambling sites.
Bizarrely, both controversies involved hints of harassment.  Lew claims she felt "threatened" in a dark hallway after attempting to pay back her opponent. The Twitch scandal involves more harassment allegations.
Another streamer tied to gambling and crypto promotions, Trainwreck, claims to have received $360 million from the gambling sponsorships.
From Game News 24:
The agreement between Trainwrecks and the gambling companies apparently has a duration of sixteen months. The streamer didn't reveal all the terms of the agreement, that is the hours of transmission to be guaranteed to the sponsors and the objectives to be achieved, but the figures at stake make clear why he and others have been unnerved by Twitch grip on the game. illegal gambling on the platform.
It is also easy to understand that in order to promote gambling, those who invested money for the sake of having the noble objective to attract many young and very young people to those characters, would earn a lot of attention to this purpose, so as to get new customers.
As long as folks on the platform continue to flaunt their winnings in light of the alleged bilking of other streamers, we can expect Twitch to be forced to crack down further.
Twitch has officially begun to enforce its ban on gambling (effective October 18) with a new update to the platform's community guidelines, which once again falls short of anything even remotedly serious.
At least some sites are now banned from the platform.  Among those: stake.com, rollbit.com, duelbits.com, and roobet.com are the first four gambling websites that have been banned from the platform.  Variations of said domains will also be banned.
- Nagash Rath, Gambling911.com