Twins-Yankees Game Postponement? Scattered Storms Anticipated
Published on:
Apr/14/2023
Scattered thunderstorms were initially forecast throughout the Twins-Yankees game on Saturday, however, as the game was set to begin, forecasts were calling for storms more towards the evening.  This one has a 1:05 pm start with a 50% to 60% chance of showers and storms from 9 am right through the evening hours.  The Yankees open at -135.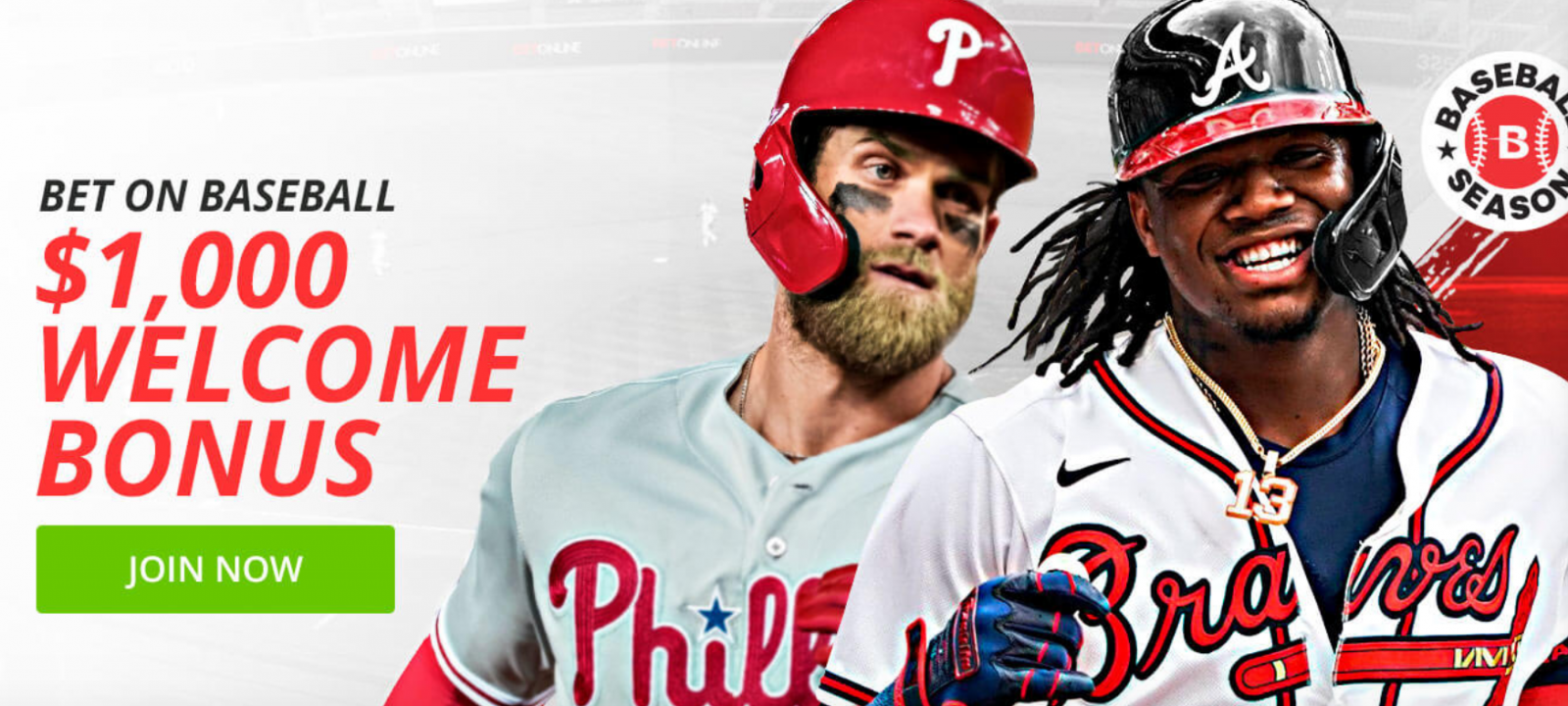 This one should be a hot series and the Yankees did have a definite edge over the Twins.  They had won 16 of the last 19 games in the series.   Only one of the Twins three wins over this time frame was on the road.  This series is being played in New York.  The Yankees were actually 40-11 in the last 51 games dating back to 2015 coming into this series.  The Twins had only won two consecutive games in the overall series twice over this span.  The Yankees opened as a -130 favorite in Game 1.
It was the Twins who came out on top in Game 2 however, and they go 10-4 on the season.
Carlos Correa homered for the second straight game and hit a go-ahead, two-run double in the eighth inning off Clay Holmes as the Twins rallied to beat the New York Yankees 4-3 on Friday night.
Correa had his second multi-RBI game since returning to the Twins.
Odds to Win the 2023 World Series (as of April 13)
Rot     Odds to win 2023 World Series     Moneyline
901     Houston Astros         +700
902     New York Yankees         +800
903     New York Mets         +900
904     Los Angeles Dodgers         +800
905     Atlanta Braves         +650
906     San Diego Padres         +1000
907     Toronto Blue Jays         +1200
908     Philadelphia Phillies         +2200
909     Seattle Mariners         +2200
910     Cleveland Guardians         +2200
911     St. Louis Cardinals         +2200
912     Tampa Bay Rays         +1000
913     Texas Rangers         +4000
914     Minnesota Twins         +3000
915     Milwaukee Brewers         +2200
916     Chicago White Sox         +5000
917     Los Angeles Angels         +3500
918     San Francisco Giants         +6000
919     Baltimore Orioles         +10000
920     Boston Red Sox         +8000
921     Chicago Cubs         +10000
922     Miami Marlins         +10000
923     Arizona Diamondbacks         +12500
924     Detroit Tigers         +20000
925     Kansas City Royals         +20000
926     Cincinnati Reds         +20000
927     Pittsburgh Pirates         +20000
928     Colorado Rockies         +50000
929     Oakland Athletics         +50000
930     Washington Nationals         +50000
- Mary Montgomery, Gambling911.com