Trump the 'Target' of Current Investigation? Latest Odds June 8
Published on:
Jun/08/2023
The US Justice Department moved closer Wednesday toward a possible indictment of former President Donald Trump in aa classified documents investigation.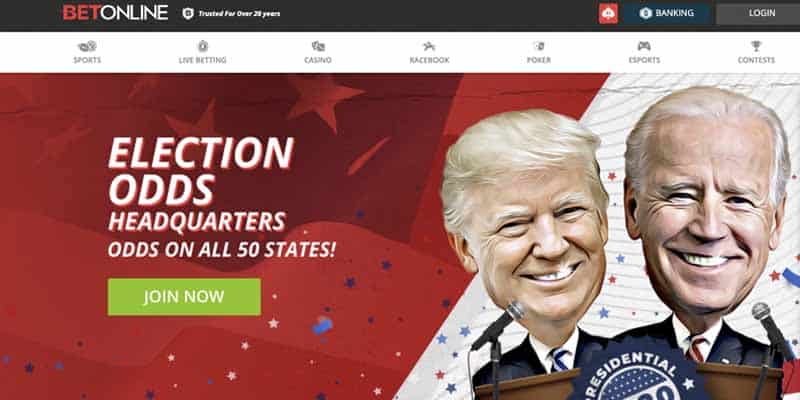 A federal grand jury investigating Donald Trump in Florida heard from at least one additional witness on Wednesday.  It was also revealed that Mark Meadows, the final White House chief of staff under Trump, has testified before a federal grand jury hearing evidence in the investigations being led by the special counsel's office.
Lawyers for Trump have met with Justice Department officials to argue against an indictment and the former President has issued social media posts suggesting he could be indicted, though denying claims in the media he has been told he's the actual target of the investigation.
Several media outlets on Wednesday evening claim prosecutors had recently issued the Trump legal team a target letter, which is often but not always a precursor to criminal charges. The Justice Department defines a target as someone whom prosecutors have substantial evidence linking to a crime.
BetOnline Latest Trump Odds
BetOnline continues to take betting action on all things Trump.
To Cut a Plea Deal With State/Federal Prosecutors?
No
-500
Yes
+300
*Watch for these odds to change.  We would suggest the YES has some value paying $30 on a $10 bet.
To Move to Russia Before 2025?
No
-10000
Yes
+2000
To Serve Jail Time Before 2025?
No
-2500
Yes
+800
To Serve Jail Time Before 2026?
No
-1500
Yes
+600
*BetOnline has not been offering odds on the next US President in recent days amidst reports of the potential Trump indictment.  Current President Joe Biden had held around a 1.5 lead over Trump.  Updated odds were expected any day now.  Remember that once you lock in your price, that payout remains as is.
- Gilbert Horowitz, Gambling911.com