Trump Indictment Watch as Lawyers Meet With DOJ, Latest Odds
Published on:
Jun/05/2023
The grand jury was slated to meet again this week following an extended hiatus as part of an investigation into former US President Donald Trump.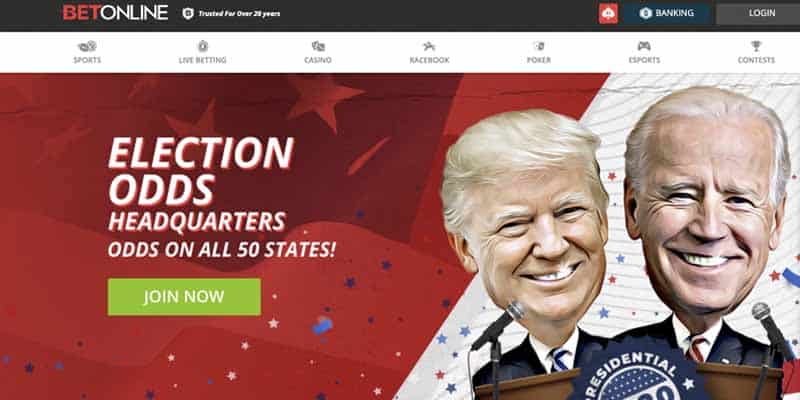 Special counsel Jack Smith has been investigating Trump after documents with classified markings from his White House tenure were uncovered at his Mar-a-Lago residence in Palm Beach, Florida, in August of last year.
Attorneys for Trump reportedly met with Justice Department officials for a little under two hours Monday.  The former President has been angrily posting on his own social media platform, Truth Social, ever since.
Attorney General Merrick Garland did not attend, according to reports from numerous media outlets.
Currently, BetOnline was offering the following betting options on Trump's potential legal woes:
To Cut a Plea Deal With State/Federal Prosecutors? YES 3-1, NO 1-6
To Serve Time in Prison: YES 8-1, NO 1-25
Over the past year, BetOnline has offered odds related to a Trump indictment (Over/Under number of indictments) as well as the most likely non-extradition country he'll be moving to.  Russia currently tops the list.
The long established betting company has yet to post odds on the potential charges stemming from the document probe.  However, espionage is possible.
From NBC News:
Prosecutors cited the Espionage Act, which conjures up an image of someone acting as a spy for a foreign country. But the statute, enacted after World War I, is broader. It criminalizes anyone with "unauthorized possession" of "national defense" material who "willfully" retains it. A string of court decisions has concluded that even if a document isn't technically "classified," someone can be charged under the law, so long as the information is "closely held" and the information would be useful to U.S. adversaries.
- Gilbert Horowitz, Gambling911.com