Now There is a Staffer Theft Twist in Lew-Adelstein Cheating Scandal
Published on:
Oct/10/2022
As if accusations of use of a vibrator device and threats in a dark hallway were not enough, now we are learning of a $15,000 alleged theft by a staffer tied to the Robbie Jade Lew-Garrett Adelson hoopla over the past several days.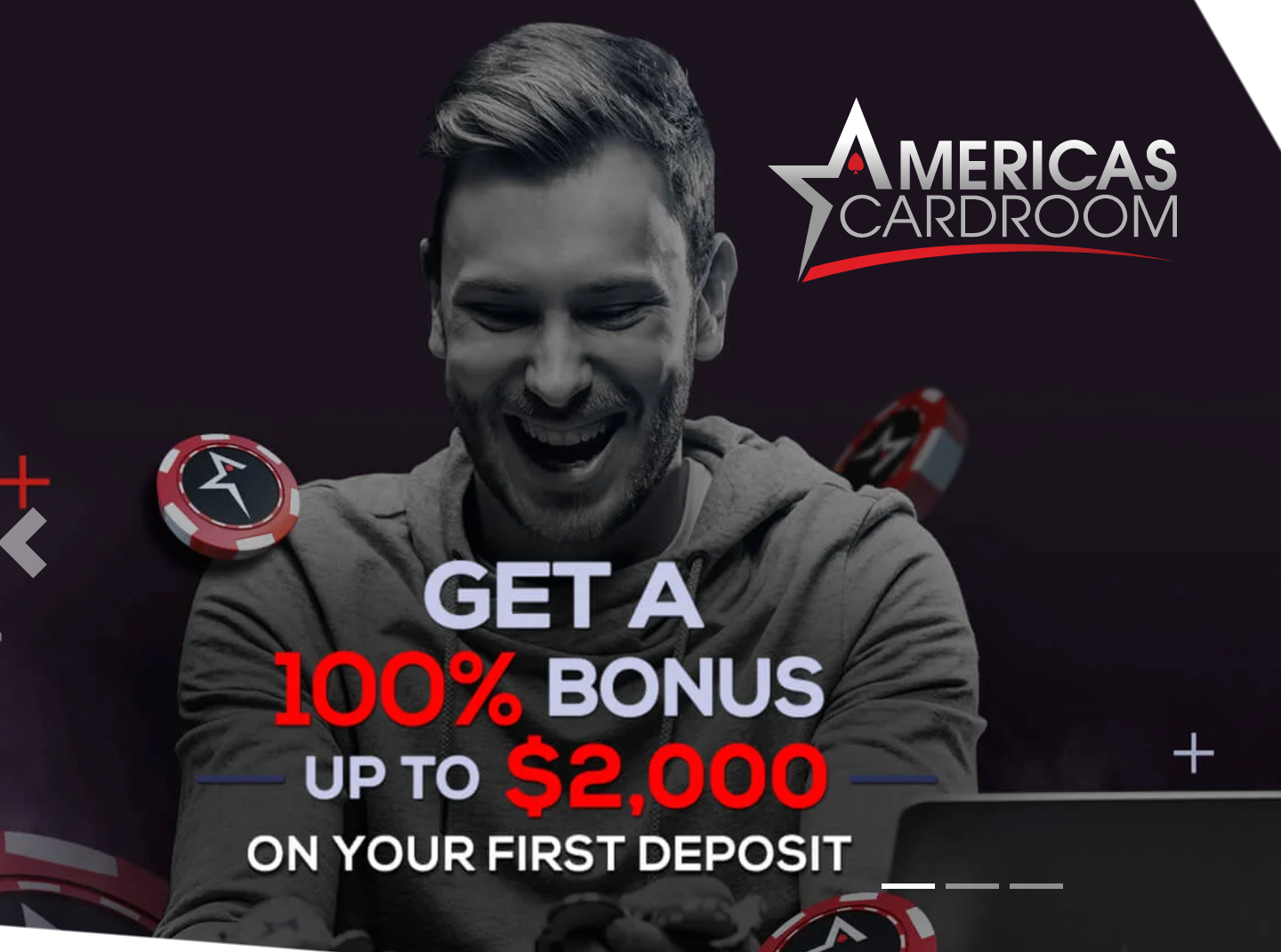 Poker has been rocked by the scandal that "Inside Edition" last week called "the biggest scandal in the game's history".
Rookie professional poker player Lew won a $269,000 pot allegedly using the pocket vibrator in question. The win surprised many fans watching a Hustler Casino livestream of the tournament. The result also stunned Lew's opponent, former "Survivor" contestant Garrett Adelstein, who is now accusing Lew of cheating.  She apparently paid him back in a "dark hallway" but felt threatened.  All this is transpiring as the game organizers and Hustler Casino are conducting their own probe.
And so far the only cheating uncovered appears to be courtesy of an employee of Hustler Casino's High Stakes Poker Productions.  Initial results of the probe reveal that an employees stole three $5,000 chips totalling $15,000 from Lew's stack after the broadcast concluded on Sept. 29.
The employee, Bryan Sagbigsal, was terminated from his position after he admitted to the theft.
An update pic.twitter.com/217duC33xJ

— Hustler Casino Live (@HCLPokerShow) October 6, 2022
Pretty much everybody who is anybody in the world of poker has offered an opinion on the matter.
Last week, Zach Elwood, Author of "Reading Poker Tells" and the YouTube channel of the same name joined Eric Hunley of the Unstructured Podcast to help navigate the situation.
Elwood broke down how the scandal unfolded.
"He bet, she raised, he went all in and she made a huge call," Elwood explains.
That call was for somewhere in the neighborhood of $80,000.
This sparked suspicions as there was a jack high and no draw.
"Just jack high," Elwood says.  "The point is that, even if you thought your opponent was bluffing in that situation, they will almost always be even bluffing with a better hand than you because a lot of people would bluff with strong flush draws or, you know, strong straight draws or, you know, whatever it may be."
He added: "It is just such a weird, objectively horrible play.  Poker is a game of thinking about all the range of hands an opponent could have.  There's a reason you won't see a player make the play that she made."
But there was one exception.
"Unless they are very beginner level and very nervous, you know, which gets into the realm of, like it's one thing to suspect that or find the hand suspicious, which is understandable because it is a strange hand, especially considering the stakes, but then it is another thing to be certain that she cheated when you saw this kinda like polarized responses right now."
While Lew ended up being right, the odds of that happening, especially considering the large amount of money put in, "were so phenomenally small", Elwood says.
- Nagesh Rath, Gambling911.com