Sports broadcaster Hank Goldberg has died at the age of 82 it was revealed on Monday.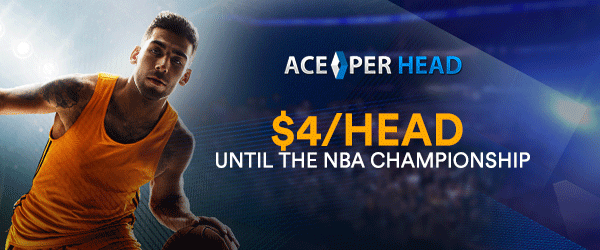 Known as "Hammering Hank", Goldberg spent half of his life in South Florida radio and later as an ESPN analyst.
David J. Neal of the Miami Herald writes that "by the time 'The Hammer' left Miami sports radio in 2007, title talk meant 'the Heat' and the Dolphins meant 'coaching change'."
Goldberg was also considered a sports handicapping expert over the last two decades.
Goldberg had also been a contributor on ESPN's Daily Wager throughout the sports betting show's existence with his most recent appearance on ESPN by phone interview from the Kentucky Derby.
"I can assure you, he was no phony," longtime bookmaker Art Manteris told ESPN of Goldberg's handicapping prowess. "The Hammer always put his money where his mouth was, and that immediately earned him a high level of respect with me. As a longtime Las Vegas bookmaker, there were few opinions I valued more than Hank's on the NFL."
Goldberg had been in treatment for chronic kidney disease in recent years and died on his birthday.
- Mary Montgomery, Gambling911.com