Sportsbook Near New Orleans: Bet Tulane, Saints, More
Published on:
Sep/14/2023
Caesars Sportsbook at Harrah's New Orleans is the newest sports betting experience located right on Canal at the French Quarter.


Find free handicapping picks, consensus plays and more
Get off the sidelines and into the game at the all-new Caesars Sportsbook at Harrah's New Orleans. A 5,700-square-foot full-service sportsbook with 4 betting windows, 12 self-service betting kiosks, a 147-foot video screen, a multi-display "Legends", and a large bar area.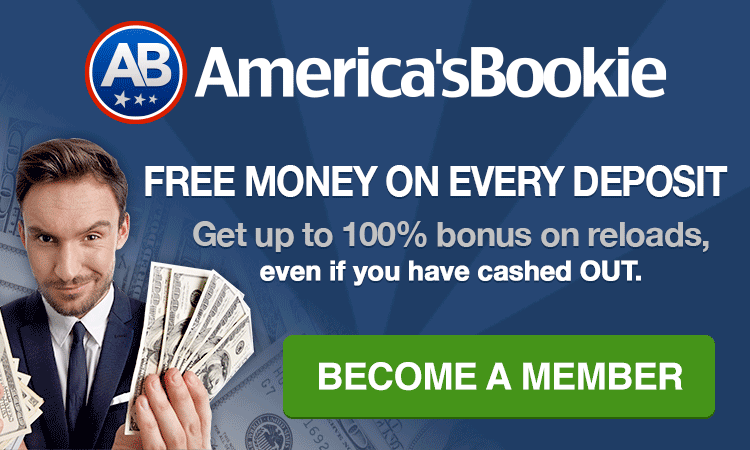 New Orleans Saints Week 2
The Saints will take on a division rival in Carolina.  New Orleans is a +3 dog.  The Panthers have beaten New Orleans in three of the last four.   The Saints went 6-2 against Carolina prior to this, covering or pushing using the current 3-point number.
Carolina is rated No. 29 on Sagarin (16.07) but with a 2.00 home field advantage.  New Orleans comes in at No.  The Saints were rated No. 17 (19.10).
We have a number of New Orleans -1.07, indicating an overlay of 1.5.
Tulane Green Wave Week 2
Tulane lost to Ole Miss last week.  They will face Southern Miss and should be able to rebound as a -13 point favorite.
Tulane Green Wave Week 1
Here we get a line moving between Rebels -7 and -7.5 with a slight 1-point overlay detected.  We get a number of 6.34.  Our model has the lines On The Money hitting at around a 73% mark for the dog dating back to last season when in the 7 to 7.5 range without dipping below that number.   As you can see, our number falls just outside of this space.  Otherwise we'd be paying close attention to Tulane here.
Some books have the Rebels seeing greater than 80% of the cash coming in on the spread.  Note that the number opened as low as -3 two weeks ago.
Ole Miss had a respectable Sagarin Rating within the Top 15 at No. 13 (84.38). 
New Orleans Saints Week 1
New Orleans managed to beat the Tennessee Titans in Week 1 by a single point under the guidance of Derek Carr.
"I'm glad we won. That's all I wanted to do," said Carr following the 16-15 victory. "That was one of the more physical games I've played in my 10 years. ... We showed that we could win the ultimate physical type of game." 
The Saints failed to cover as a -3 point favorite.
- Mary Montgomery, Gambling911.com