Wednesday Still Target Day for Decision in Kentucky Domain Decision
Published on:
Oct/14/2008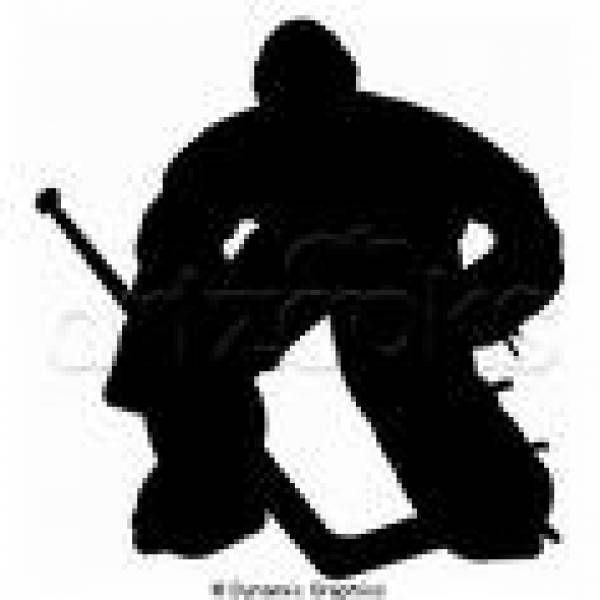 WASHINGTON -- (Associated Press) The NHL is "still in growth mode" despite the economic downturn, commissioner Gary Bettman said Monday, noting that ticket sales have increased this season.
"We're acutely aware of what's going on out there, but it hasn't yet impacted us," Bettman said before attending Monday night's game between the Washington Capitals and Vancouver Canucks.
"I have no doubt that, over time, if it's long enough and bad enough, it will have some impact, but based on what we're seeing right now, our business seems to be strong," he said.
Season-ticket sales are 4 percent higher than a year ago, and single-game tickets were up nearly 13 percent as of a week ago, Bettman noted, calling that data "remarkable -- if not startling -- numbers, in light of what we hear is going on."
Bettman emphasized the need to be cautious moving forward and said the NHL will closely monitor revenues and expenses moving forward.
"We're still in a growth mode," he said. "We've been in a growth mode for the last three seasons, since we came back from the work stoppage."
NBA commissioner David Stern told The Associated Press last month the league would cut staff in anticipation of the downturn. The NBA confirmed Monday it is eliminating about 80 jobs in the United States, the first major American sports league to announce layoffs because of the global economic situation.
"That is not the mode we find ourselves in right now," Bettman said, adding: "We're not contemplating any layoffs right now."
Bettman addressed a wide variety of topics, including:
On the recent switch from Dodge to Honda as the NHL's official car manufacturer, he said: "Dodge had been a good partner for a number of years and, I think based on a variety of factors, we couldn't fit any longer into their plans."
The NHL isn't considering increasing from an 82- to 84-game schedule so every team could play every other team twice. "We're going to have to look at attendance, because our strongest attendance has always been divisional play, and we're going to have to see going from eight games to six, whether or not that has any impact."
On Republican vice presidential nominee Sarah Palin dropping the ceremonial first puck at a Philadelphia Flyers game Saturday: "It wasn't an endorsement. ... It was no different than countless times that I've been on the ice with mayors, governors, senators as a ceremonial opportunity for people in the stands to see somebody who's getting a lot of attention. I don't think it was a political statement."
----
Sports Interaction is offering a 15 percent signup cash bonus on all new accounts. This offer ends on October 15, 2008 at 11:59 pm EST so be sure to join now