Weather Forecast for Kentucky Derby 2014: Horses That Don't Run Well on Dirt
Published on:
Apr/30/2014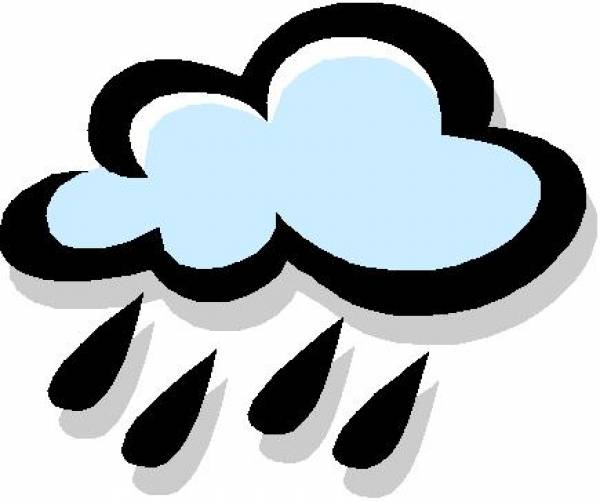 This year's Kentucky Derby weather forecast calls for overcast skies, but don't expect any rain to fall from those clouds. Betting online was available from BetOnline, which is offering a 7% rebate on losses and up to $1000 in FREE BETS for qualified users.
Last year's Kentucky Derby was a slopfest and, as such, the so-called "mudders" were in high demand from bettors.
In 2014, we'll be looking at those horses that run best on dirt….and those that prefer the synthetic stuff.
Dance With Fate is widely viewed as a horse that prefers the turf or synthetic track.  He is winless in two previous dirt attempts.  Trainer Peter Eurton talked about not going to the Derby for this reason.
We Miss Artie at 50/1 odds is a long shot for a reason: He's lost his three races on dirt by a combined 27¼ lengths. He's a grass/Polytrack horse.
Scroll Down for More...including the odds
Medal Count at 20-1 has also preferred synthetic and turf tracks.
Harry's Holiday – His ability to run well on dirt is also questionable.
Pablo Del Monte – He's on standby but his first two dirt performances of the year were subpar with both victories occurring on polytrack.
California Chrome 5/2
Hoppertunity  6/1
Wicked Strong 8/1
Intense Holiday 11/1
Danza 11/1
Samraat 15/1
Ride On Curlin 15/1
Wildcat Red 15/1
Tapiture 15/1
General A Rod 15/1
Candy Boy 20/1
Dance With Fate  20/1 
Medal Count 20/1
Chitu 20/1
Vicars In Trouble 30/1
Uncle Sigh 30/1
Vinceremos 30/1
Commanding Curve 50/1
Harrys Holiday 50/1
We Miss Artie 50/1
Pablo Del Monte 50/1
- Ean Lamb, Gambling911.com