Virginia Tech vs. North Carolina College Football Betting Odds
Published on:
Sep/18/2008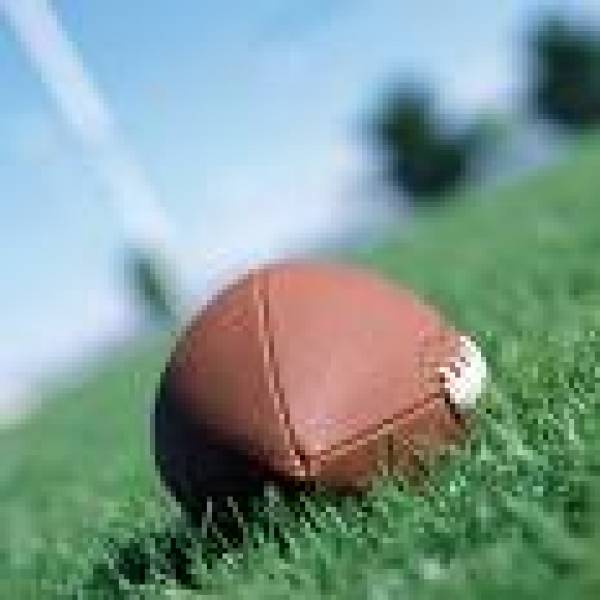 Virginia Tech vs. North Carolina was a relatively balanced game in terms of both the line and the betting action with an advantage going North Carolina's way around 65 percent.
That's not to say the odds on this game haven't fluctuated heavily. In fact, this was one of the most unstable lines on the board this week.
Bookmaker.com - perhaps among the sharpest bookmakers out there - opened this one at Virginia Tech -1 ½. The line has since shifted to North Carolina -3 just about everywhere including Bookmaker.
Here's a news flash: The line in this game is way off.
What we found last week is that lines that were off by 7 or more points in games featuring subpar teams did not correspond with actual results. For example, we had the Kansas City Chiefs able to beat the Oakland Raiders by nearly a double digit score last weekend...and Oakland ended up pummeling them.
The discrepancy in this case is 11 to 11 ½ points if we are to believe that the actual line should be Virginia Tech -8 ½. Typically, Gambling911.com wants to stay clear of making predictions on such obvious line discrepancies, noting our illustration above.
Virginia Tech, however, has beaten North Carolina by 7 or more points their last three head-to-heads.
Virginia Tech is 17-5 ATS in their last 22 road games.
-----
Dan Shapiro, Gambling911.com