Vancouver Canucks vs. Nashville Predators Playoffs Line Vancouver -135
Published on:
May/03/2011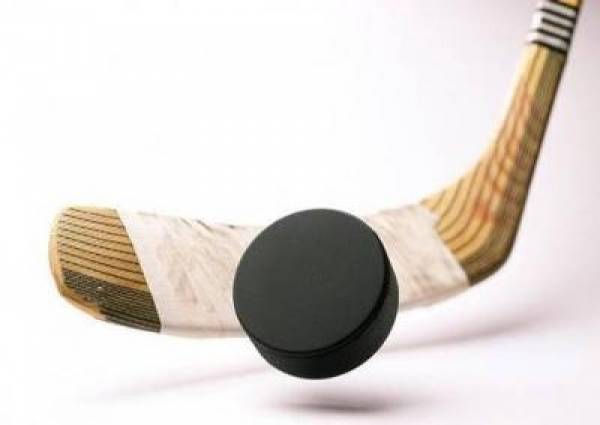 The Vancouver Canucks vs. Nashville Predators Playoffs line had Vancouver -135, Nashville +115 & 5 under -135.  All odds courtesy of Sportsbook.com
Nashville hosts its first-ever conference semifinal game on Tuesday, when the Vancouver Canucks travel to Tennessee to take on the amazing Pekka Rinne and the Predators.
After winning Game 1, the Canucks were just 1:07 from taking a 2-0 lead and Roberto Luongo recording his second straight shutout. However, Ryan Suter tied the game and recorded an assist in overtime to even the series at one for Nashville. After leading the NHL in goals per game during the regular season (3.11), the Canucks are averaging just 2.0 goals per game this postseason (fewest in the NHL). They're scoreless in six power-play chances this series, and are 0-for-14 over their past five games. After recording three goals and four assists in the first three games of the postseason, the Brothers' Sedin have scored just two goals and registered one assist in their past six games. Ryan Kessler, owner of 41 regular-season goals, has now gone 17 straight postseason games without a goal. Since being lifted in Game 5 against the Blackhawks, Luongo has been outstanding, recording a 1.00 GAA and a save percentage of .964. However, of the four goals he has allowed over that span, two have come in the final 1:56 of regulation and two have come in OT. On a positive note, the Canucks are perfect on their penalty-kill over their last four games (15-for-15) after allowing six power-play goals in their previous three games (13-of-19). 
The Canucks are seeing Pekka Rinne in their nightmares. He has thoroughly frustrated them this season, registering a 1.17 GAA and .964 save percentage in six meetings. This series, Rinne has been a virtual highlight reel in turning aside 61-of-63 shots faced over the first two games, with 18 of those mostly jaw-dropping saves coming in two overtime periods during Saturday's Game 2. Rinne's performance this series has overshadowed the fact that Nashville has struggled to score as well, as their its goals in Game 2 are its total for the series. After scoring six power-play goals in their Western Conference Quarterfinal win over the Ducks, the Preds are 0-for-11 this series with the man-advantage.
- Carrie Stroup, Gambling911.com Senior Reporter