USC Trojans vs. Ohio State Prediction
Published on:
Sep/13/2008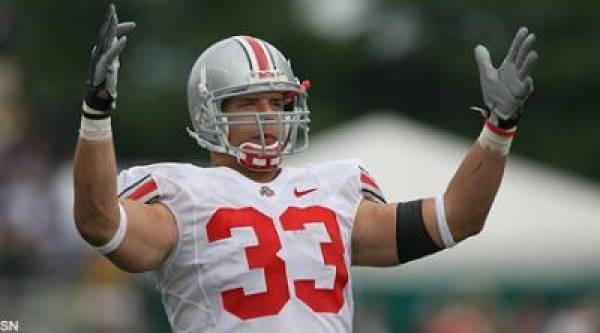 Gambling911.com is putting its money down on the USC Trojans Saturday, along with most of the betting public. This prediction has been issued as a result of what we deem to be deflated odds on USC.
With a line hovering somewhere between -11 ½ and -12, USC continues to get approximately 80 percent of the betting action in this game against the Ohio State Buckeyes. USC vs. Ohio State is by far the most bet on game of the day and - of the week for that matter.
And did you see what happened?
Gambling911.com issued the following statement Friday night:
"Despite having odds of -11 (up from -9 ½), betting on Southern California is still occurring at an 80 percent or higher clip and the online bookmakers at establishments like SBG Global will witness a huge loss on this game if it goes in USC's favor. Well guess what folks. Gambling911.com believes the line on this one should be set at USC -14. It would not surprise us to see odds of -12 by the time this game rolls around Saturday evening (8 pm EST). Already we are finding a few -11 ½'s scattered about."
And as you can see, we were right on the money. Nearly half of the reporting online bookmakers have moved this line to -12.
One of the campus watch bloggers over at Sporting News makes a good point:
Even Beanie Wells at 100 percent couldn't help the Buckeyes beat the Trojans, who will use their speed on defense to shut down Todd Boeckman and Co. Mark Sanchez will make a living going over the top on an overrated Buckeye secondary.
This game promises to be a blood bath for the bookies. It wouldn't surprise us to see a win by USC of 13 points, thus crushing the books.
There are a few games they'll be winning on Saturday to make up for what we believe will be a huge loss for them and a big win for gamblers. SBG Global is offering tons of free cash signup bonuses and redeposit bonuses as well.
Remember, Gambling911.com is your source for all the latest sports betting news, line moves, betting action analyses and much more. Add us to your favorites here.