UFC 92: The Ultimate 2008 Betting Odds
Published on:
Dec/26/2008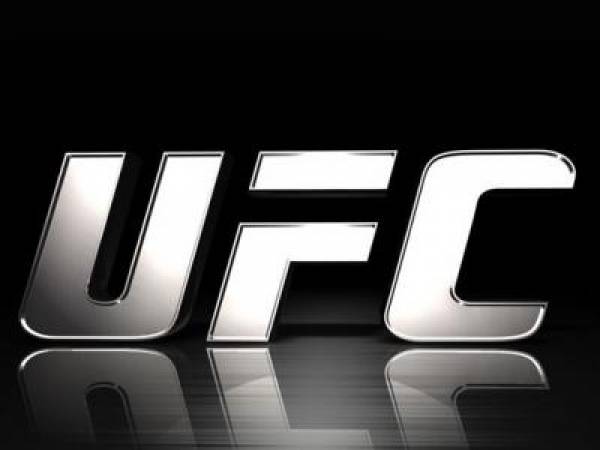 When it comes to UFC 92 betting odds, few odds are identical.  As Gambling911.com routinely points out prior to a big UFC bout like The Ultimate 2008, often you will find online sportsbooks offering a line on a fight that is 100 points off from the other. 
It's all about value folks!
Antonio Rodrigo Nogueira vs. Frank Mir served as a perfect example.  You could get Frank Mir with as big a payout of $340 for every $100 bet at PinnacleSports.com (which does not take US customers) while other books were offering a payout potential as low as $225 for every $100 bet. SBG Global was one of the Gambling911.com endorsed online sportsbooks offering a decent payout here of $290 for every $100 bet and they do accept US customers.
If you liked Rodrigo Nogueira, the best price on this favorite was -350 at Super Book compared to a high of -380 at some online sportsbooks.
Forrest Griffin vs. Rashad Evans featured a line of -125 on the favorite Griffin at Super Book.  The payout on Evans was pretty much $110 for every $100 bet across the board including at Bookmaker.com.
Quinton Jackson vs. Wanderlei Silva fight was also a very even matchup where odds were concerned.  The best payout on Jackson was found at Super Book - a payout of $120 on every $100 bet. Bookmaker.com required only a bet of $120 to win $100 for Silva compared to the $150 we have seen elsewhere.
There were a total 7 other UFC 92 matchups with betting odds offered on each of them at all of the online sportsbooks mentioned above. 
Some of the biggest payout potentials would be Reese Andy paying $315 for every $100 bet against heavily favored Matt Hamill who is not worth the price.
Dean Lister would pay $320 for every $100 bet.  Mike Wessel would pay $310 for every $100 bet.  These payouts were possible at Bookmaker.com
Tyrone Black, Gambling911.com