Tito Ortiz Could be Booted From UFC
Published on:
Apr/26/2010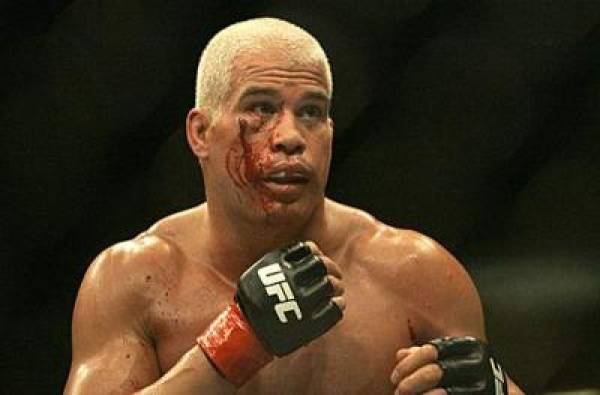 UFC bad boy Tito Ortiz is accused of domestic violence and the UFC is reacting fast it seems, according to TMZ.com.
Porn queen and love interest of Ortiz, Jenna Jameson, had her man arrested after a domestic disturbance call and he remains behind bars.
Speaking to E! News, Jameson said, "I'm going to be all right."
"My babies are all right," added the 36-year-old star, who has 1-year-old twin sons with Ortiz. "Everything's OK. He's in jail."
UFC's main man Dana White tells TMZ Tito Ortiz could be booted from the organization if the domestic violence charges prove legit.


White says, "We're gonna be fair, but we could cut him."

White wants to wait until the police reports are in, but the UFC can take action even before the legal process runs its course. 
"Other than going on a killing spree, being accused of domestic violence is the worst thing you can have going for you," White says.
UFC 113 betting was available at Sportsbetting.com here
Tyrone Black, Gambling911.com