These Bars Are Showing UFC 285 Jones vs. Gane in the Dallas Fort Worth Area - Where to Bet
Published on:
Feb/28/2023
Plenty of bars were confirmed to be showing UFC 285 - Jon Jones vs. Ciryl Gane - from the Dallas/Fort Worth region including all the usual suspects like Buffalo Wild Wings as well as local favorites (the fabulous Longhorn Ice House). You will also be able to bet this one using your mobile devices courtesy of our friends at BetOnline (now about to enter their 25th year in business).  18 and up welcome, and accessible from Texas.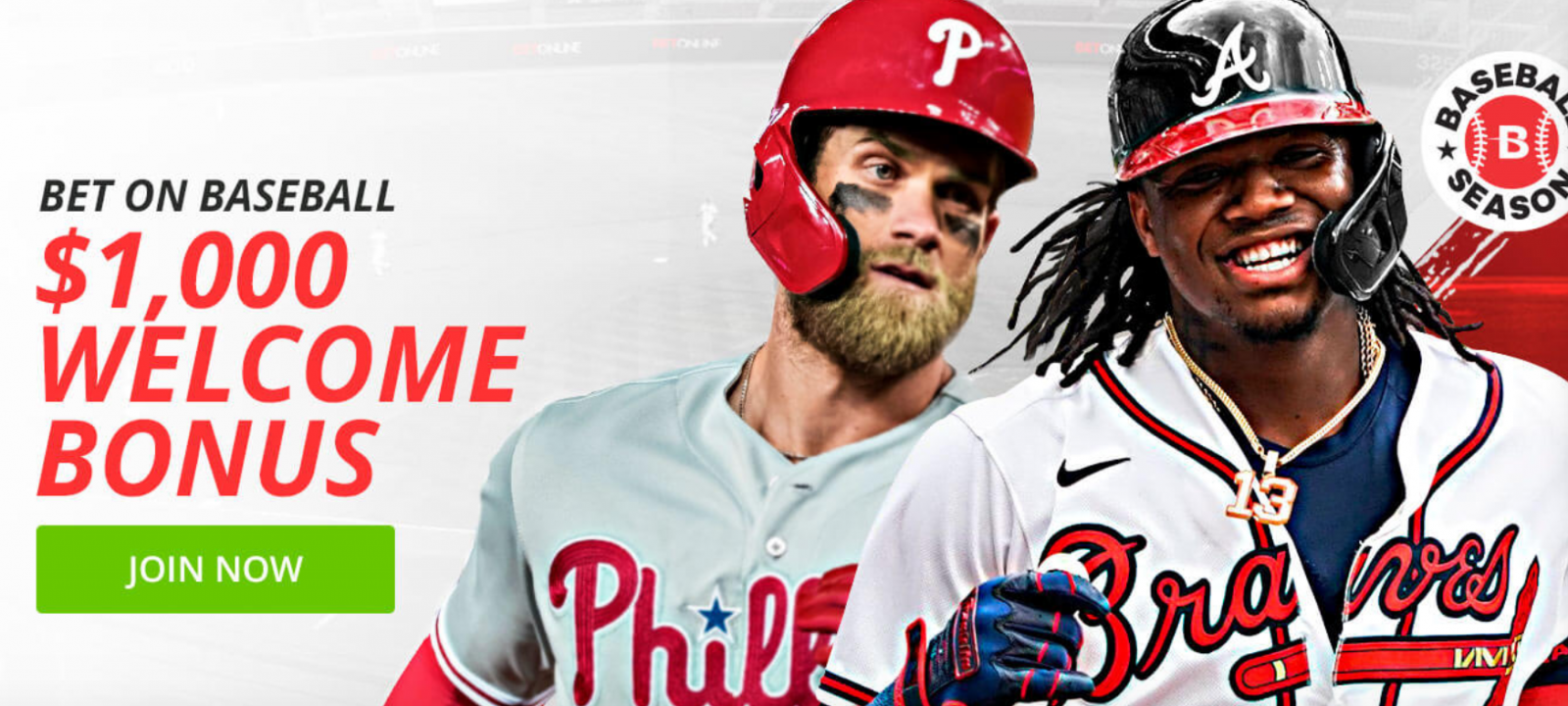 Longhorn Icehouse has 50 TVs
They are located at 1901 W Northwest Hwy • Dallas, TX and there is no cover charge.  Better get there super early though.  Their number is (972) 707-0884 but reservations are not being taken.  You will need to show up in person prepay for liquor bottle service with a manager and select your table.  Otherwise it is first come, first served.
Enjoy the fight here with a stadium atmosphere
*Incredible food and drinks
*DJ Mistah Geeh before and after the fights
*$5 Green Teas, White Teas & Mexican Candy shots all night
*Bottle Service
*Famous 18 pack Beer Troughs
"LONGHORN ICEHOUSE's versatile entertainment space is home to a BRAND NEW, 3x EVEN MORE MASSIVE HD video wall and 50 huge HD TVs with state-of-the-art surround sound, which brings every sporting event to life. Spacious 20,000-square-foot venue with table seating, 2 full bars, an arcade, 3 billiard tables, shuffleboard and a newly remodeled outdoor patio. There's no better place to watch sports, hang out with friends and celebrate!"
The FREE COVER is before 7pm! After 7pm, they will charge a cover fee. You must arrive before 7pm for free admission.
Heroes Lounge Viewing Party
3094 N. STEMMONS FWY DALLAS, TX 75247 - (214) 750-6800
"Heroes Lounge is one of the city's most diverse venues for live music, Caribbean cuisine, great drink specials, and good times. Everyone is, and will feel welcome here."
The cover charge ranges from $0 to $519.38.
There will be a live band playing until the main event.
DJ ROMIE | DJ QB | DJ BRIAN | & GUESTS
4p doors | free B4 8p | full menu & bar | 2 patios | party til 3a
Here's More From Dallas
Buffalo Brothers
3015 S University Dr
Ft Worth,TX
817-386-9601
----
Bombones
11917 E. NW Highway
Dallas,TX
214-553-7090
----
Benders Sports & Spirits
18110 Midway Road Suite 188
Dallas,TX
972-807-2026
----
Hideaway
14902 Preston Road; Ste 924
Dallas,TX
972-661-5221
Here's More From Arlington
Buffalo Wild Wings @ Arlington, TX
1301 North Collins St Suite 101
Arlington,TX
817-860-2999
----
Boomerjack Grill & Bar @ Arlington TX
522 Lincoln Square
Arlington,TX
817-275-5400
----
Hooters @ Arlington North
1511 North Collins
Arlington,TX
817-265-3861
-----
Social House @ Arlington
1705 North Collins Street STE 101
Arlington,TX
682-276-3830
Here's More From Fort Worth
Buffalo Bros @ Sundance
415 Throckmorton Street
Fort Worth,TX
817-887-9533
----
Hooters @ Fort Worth Downtown
150 Throckmorton Suite 132
Fort Worth,TX
817-810-9414
----
Boomerjacks @ Fort Worth (7th St)
2600 West 7th Street
Fort Worth,TX
817-810-2666
----
Reservoir
1001 Foch St
Fort Worth,TX
817-334-0560
----
Pour Decisions
2800 Bledsoe Street Suite 200
Fort Worth,TX
682-203-0726
Frisco
Dave & Busters @ Frisco
2601 Preston Rd STE 1202
Frisco,TX
214-387-0915
- Mary Montgomery, Gambling911.com