Tampa Bay Buccaneers Odds to Win 2008 Championship: 2009 Super Bowl
Published on:
Aug/06/2008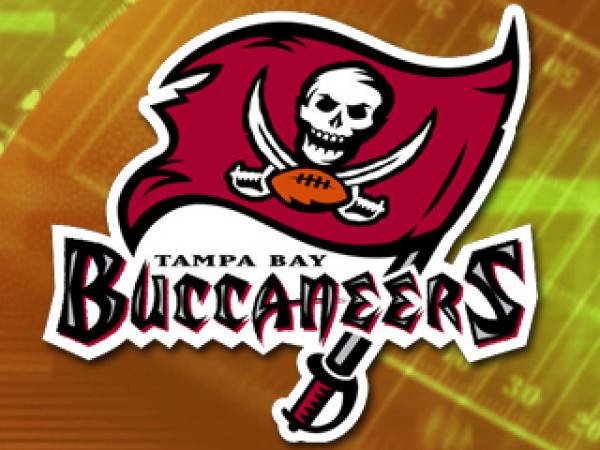 At press time Wednesday August 6, 2008 at 2:15 pm EST, the Tampa Bay Buccaneers had +1200 (12/1) odds of winning the NFC Championship. The press time in this case is quite important as odds makers at Bookmaker.com were likely to slash this number and professional sports bettors - as well as some recreational fans - were likely to pound this future as well.
The news from ESPN.com that Brett Favre is in "serious" negotiations with the Tampa Bay Bucs and that he could be part of the team as soon as sun down, is sure to enhance their chances of winning a championship.
The Buccaneers were also listed with +2200 odds (22/1) of winning the 2009 Super Bowl.
A deal between the two teams was nearing completion after Favre had substantive talks with the Bucs, a source close to the negotiations said.
Favre previously rejected opportunities to talk to the Bucs, but when a series of lengthy meetings with Packers officials failed to result in a resolution to his saga, Favre was left with few other options.
"The problem is that there's been a lot of damage done and I can't forget it," Favre told ESPN.
The sports network reported late Tuesday that Favre was also considering talking to the New York Jets about a possible trade and was even being urged by family members to choose New York over Tampa as a landing spot.The Bucs, though, remained at the heart of the hottest rumors, in part because the Bucs have maintained regular contact with the Packers regarding Favre's status.
The two sides have reportedly discussed trade parameters, but the Packers' asking price could still be a sticking point, the source said.
Fueling the rumors of an increased interest by the Bucs on Tuesday were Bucs general manager Bruce Allen's absence from training camp workouts and quarterback Brian Griese's absence from the team's afternoon workout.