Sports Betting: Venue to Reverse Villanova Trend for Gamblers?
Published on:
Jan/27/2009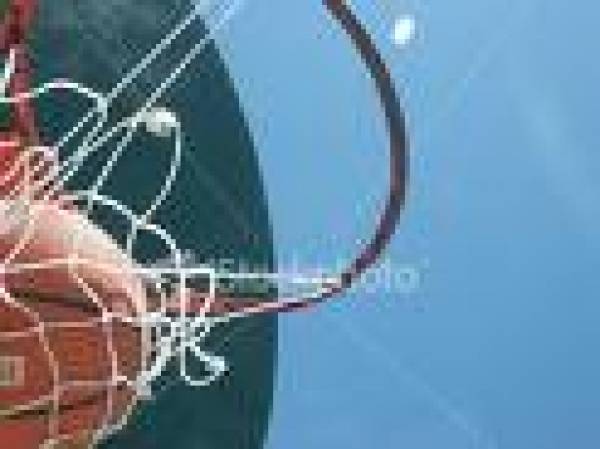 The Villanova Wildcats have had a lot of trouble covering spreads against the Pittsburgh Panthers, but can a new location help break the drought?
The 21st ranked Wildcats are 0-4 against the spread in the last four meetings between these Big East rivals with two of those failures coming at home, one at the on-campus Pavilion, and the other at the Wachovia Center where the Philadelphia 76ers currently play.
Wednesday's game is being held at the Wachovia Spectrum and it will be the last college basketball game ever played there. You can see this historic event at 7 pm ET on ESPNU.
You can get the latest odds for this game on the Sportsbook.com Live Odds page. Place your hoops bets with Sportsbook.com and you can win extra cash with the Beat the House promotion. Collect points for every winning wager and you'll get paid for collecting the most points.
The Spectrum is a legendary stadium in Philly, best known for hosting the 76ers and NHL's Flyers from 1967-1996. There is sure to be an extra vocal and excited crowd on hand which could give Nova more of a home court advantage than they usually get off-campus.
Just a little over two weeks ago, Villanova lost to Louisville 61-60 in the Wachovia Center as two-point favorites. That is their only loss at 'home' this year, going 9-0 straight-up (3-2 ATS) at the smaller Pavilion.
But it won't matter where this contest is played if Villanova doesn't play a great game. Pittsburgh is the third ranked team in the country for a reason and its starts with a defense that is ranked at the top of the Big East and 23rd in the nation at 59.8 PPG.
Rebounding has been one of the big keys for Pitt as DeJuan Blair uses his wide-body to pull down 12.7 boards per game. Stopping Blair underneath is the main task for this Villanova squad that lacks a lot of height and depends on their guards for the bulk of their scoring outside of forward Daunte Cunningham.
Pittsburgh is a lot more balanced on offense with Blair scoring almost 15 PPG down low and forward Sam Young leading the team at 18.8 PPG. Point guard Levance Fields is the third leading scorer at 10.6 PPG as well as the leading distributor in the conference.
The Panthers only loss on the year came at Louisville, 69-63 on January 17th as two-point dogs. That loss proved they are beatable when you get them in a tough road environment.
Young shot just 6-for-20 in that game, his worst of the season, and he needs to have much better shooting night with Nova's Dwyane Anderson guarding him.
Where Villanova has the advantage is in the backcourt. Scotty Reynolds has the ability to light it up on any given night and they have a size and experience advantage at shooting guard with either Reggie Redding or Corey Stokes going against Pittsburgh freshman Jermaine Dixon.
As long as Cunningham stays out of foul trouble and Blair is not able to wreak complete havoc underneath, Nova has a great chance to pull out a win, and that will be a great way to send out this historic venue in style. 
Carrie Stroup, Gambling911.com Senior Reporter