South Korea Beating the USA in Gold Medals at Summer Olympics
Published on:
Aug/11/2008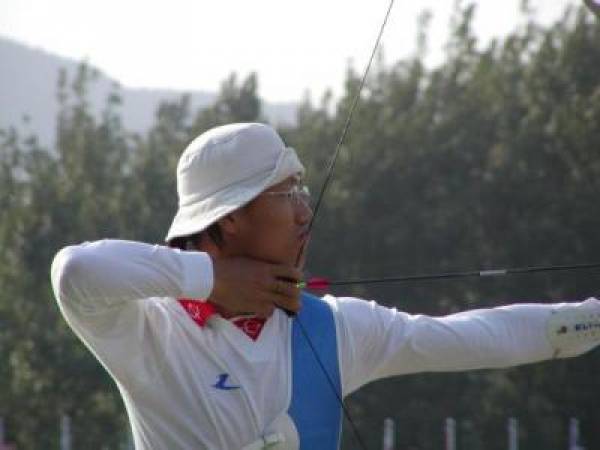 If you had "Other Country" as your choice to win the most gold medals, you're probably licking your chops about now. That's because South Korea at press time had more gold medals than Team USA. South Korea had 4 and USA had 3.
Dominance is supposed to come from China, however, and thus far they have not disappointed with 9 gold medals and 14 medals overall compared to the USA's 12 medals. China had been a slight favorite to win the most golds at the 2008 Summer Olympics in Beijing.
Italy by the way had 8 medals overall to put them in 4th place.
SBG Global had been offering up odds on which country would receive the most gold medals and South Korea was listed with all the other countries outside of the USA, Russia and China - in the "Other" category.
South Korea has excelled in archery. Park Kyung-mo sealed gold for South Korea in the men's Olympic team archery on Monday.
Park, Im Dong-hyun and Lee Chang-hwan beat Italy 227-225 in a pulsating final that earned the Koreans a third consecutive Olympic team gold. A day earlier, South Korea's women had won their sixth team title in a row.
----
Alistair Prescott, Gambling911.com