PPH Betting for Golf, Masters - Wagering May Be More Interesting Without Tiger
Published on:
Apr/08/2014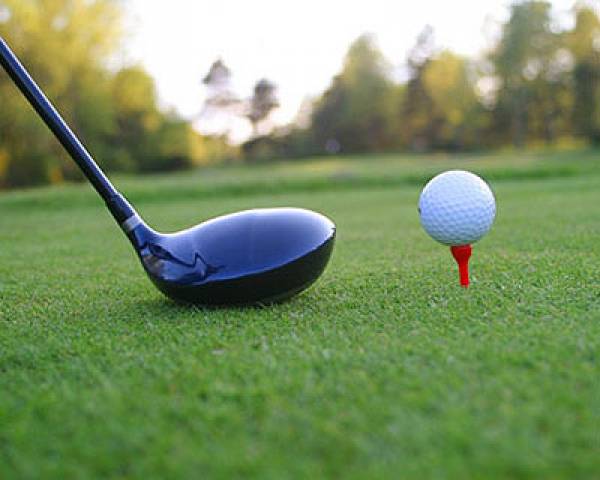 As far as many PPH sportsbook bettors are concerned, the golf season begins this week. Many of them don't put a whole lot of concentration into much golf action unless it involves one of the four majors. And one of those majors gets underway on Thursday. 

For all of the prestige that is afforded it, the Masters tournament, which was originally known as the Augusta National Invitation, might actually have the weakest overall field of the four majors. This has become especially true in recent decades as more and more top tour pros have regarded the British Open as a mandatory stop. 
What many WagerHome.com customers may not be aware of is that there are less than a hundred places available in the Masters field. And there are so many of those spots reserved for various qualification criteria that it leaves a minimal list of genuine contenders. Consider that the following categories gain automatic entry:
-- The current U.S. Amateur champion and runner-up
-- The current British Amateur champion
-- The current U.S. Mid-Amateur champion
-- The current U.S. Amateur Public Links champion
-- The current Asia-Pacific Amateur champion
In addition this, there are usually some "international" players who are invited by the tournament at their discretion, most of which have no chance to win. There are 23 players who are making their Masters debut in this event, and only once in the last fifty years has someone playing this tournament for the first time won it. That was Fuzzy Zoeller in 1979.  
And as most PPH sportsbook bettors who follow this tournament are aware, all the past champions of the Masters are eligible to play, which means some spots are occupied by people who are still active players, to a certain extent, but are well past their prime, more likely than not on the Champions Tour or headed in that direction. 
We refer to people like Fred Couples, Tom Watson, Ben Crenshaw, Sandy Lyle, Craig Stadler, Larry Mize, Mark O'Meara and Vijay Singh. You may be some brief, bright moments form these guys, but they are not going to win. In fact, the shortest golf betting odds at WagerHome.com on any of them is 100/1 (+10000) on Couples and Singh. 
Consider that the course itself greatly favors long hitters over those who emphasize accuracy in the fairway, so that knocks some guys out form the start. 
And of course it is the same course every year, which makes this tournament different than the other majors, and that makes experience at the Masters a factor that is not only important but also exclusionary to a certain extent. 
Remember that the field is standing at 97 players, if we are not mistaken. 
So what does that leave? 
Our point is that unless someone can come out of nowhere, there aren't that many people who really have a chance to win this tournament. 
And that number was reduced by one when Tiger Woods, who has won at Augusta four times, announced that his back problems were going to force him from participating. 
Phil Mickelson, who has been a three-time winner of the Masters, is also complaining of back problems, which took him out of the Valero Texas Open. He is priced at +1000 to win in the golf betting odds at WagerHome.com, but if he is not right he can kiss his chances goodbye as well. 
One of the other top contenders, Sergio Garcia, who is listed at +1700, always seems to do something to foul up his chances of winning a major. Dustin Johnson, also at +1700, is major-less as well, and famously blew a chance to win the 2010 PGA title, which was won by Martin Kaymer (+10000 this week) in a playoff with Bubba Watson, who wound up winning the 2012 Masters (and is +2000 for this event). 
In Woods' absence, the top two favorites are Rory McIlroy, a former U.S. Open and PGA champion who has yet to do better than a tie for 15th at Augusta (+800 at WagerHome) and Adam Scott, who comes in as the defending champion (+850). Be on the lookout for Jason Day, who acquitted himself quite well in his Masters debut in 2001, tying for second, and held the lead last year at the end of the second round, hanging in there to finish all by himself in third place. It seems this course might be made for him. And he's priced at +1200. 
What do you think? Join the discussion by following us at