Pittsburgh Steelers Game Dispute Leads to Murder by 83-Year Old
Published on:
Aug/10/2008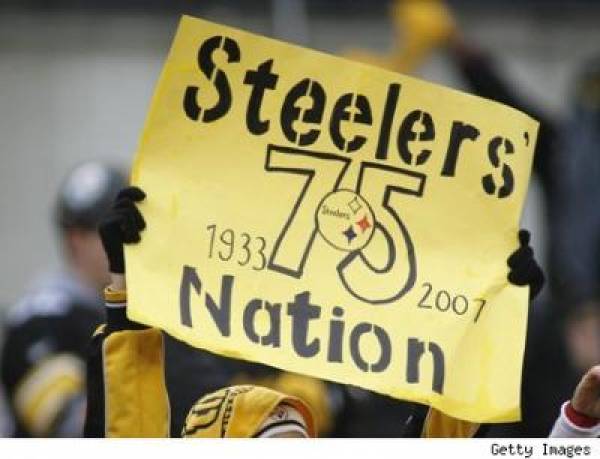 An 83-year-old Penn Hills man was charged with homicide yesterday in the fatal shooting of his stepson during a domestic dispute at their home Friday night related to a Pittsburgh Steelers game.
John A. Latimer is charged with the shooting death of Roy C. Wright, 62.
According to the Pittsburgh Gazette Journal, the incident began when Mr. Wright borrowed Mr. Latimer's car to take his daughters to the Steelers' preseason game,
but he chose instead to just drop the girls off at the game and return home. The daughters then called home to complain.
Mr. Latimer and his wife confronted Mr. Wright about leaving his daughters after they called to complain.
According to an affidavit filed by police, Mr. Wright became enraged and ended up fighting with Mr. Latimer's nephew and threatening family members.
Mr. Latimer told police he retrieved a .32 caliber revolver from his upstairs bedroom and returned downstairs. Mr. Wright began walking upstairs but turned around and headed for Mr. Latimer, threatening to kill everybody, according to the affidavit. Mr. Latimer told police he shot Mr. Wright once after the victim said, "You better shoot me or I'm gonna kill you."
.....The Pittsburgh Steelers odds to win the 2009 Super Bowl have been set at +1600 or 16/1. Their regular season win total odds have been set at Over/Under 9 games (-115). Odds courtesy of Sportsbook.com