Pacquiao Mayweather Mediations Kept Hush
Published on:
Jan/06/2010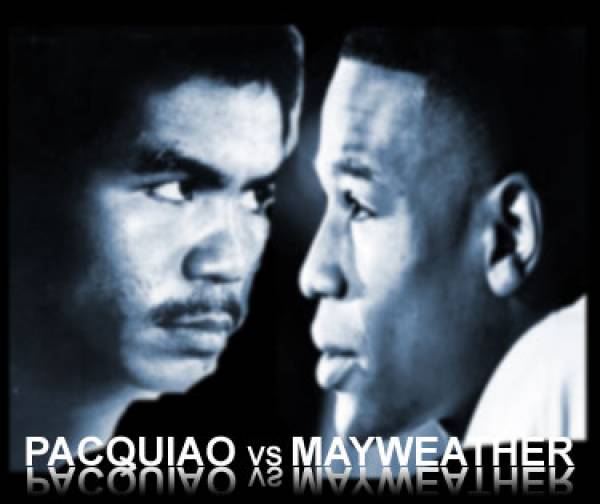 A retired judge mediated a dispute between Manny Pacquiao and Floyd Mayweather, Jr. Tuesday that threatens to sideline the much anticipated Pacquiao Mayweather fight card initially set for March 13.
The fighters and their promoters, Golden Boy and Top Rank, were in mediation officiated by retired federal judge Daniel Weinstein. The session reportedly took place up to 9 hours and little else is known beyond that point.  There was little positive news coming out of the meeting however.
"At least what we heard was not an announcement saying the fight is off," said Pacquiao lawyer Franklin Gacal. "Perhaps, they're still trying to tie up some loose ends."
Everyone involved including fans are hopeful that Pacquiao vs. Mayweather will at least take place some time this year.
Online bookmakers have plenty to lose as heavy action was taken on the fight early on.
Bookmaker.com, the oldest established North American facing online bookmaker, continues to list odds on the Pacquaio Mayweather fight with a stipulation that it must take place before December 31, 2010 and has imposed a $2000 maximum bet.
Tyrone Black, Gambling911.com