UFC 91 betting odds are plentiful but it's finding the best odds that translate into increased profit (winnings). 
For example, if we look at odds being offered on Brock Lesnar vs. Randy Couture we find that some online sportsbooks have Lesnar as high as -150.  If you happen to like Brock Lesnar in this matchup, you'll want to bet him at a lower number in order to risk less.  -130 was available from SBG Global.  Why would you risk $150 to win $100 (you get that $150 bet back if Lesnar wins) when you only need to risk $130 to win $100 at SBG Global?
Submitted by Tyrone Black on, Nov/15/2008
Breaking News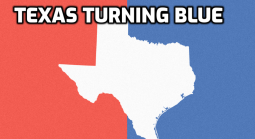 NBC News is reporting that Texas is moving towards Democratic candidate Joe Biden.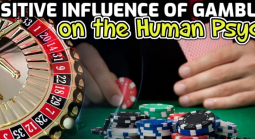 Gambling itself is not always portrayed in a positive light. Some of the most often referred articles are the ones that condemn online casinos and gambling. According to other articles, including the scientific ones, prove just the opposite. Gambling can bring a player dozens of positive emotions, including excitement, engagement, and joy. Most individuals are unaware of numerous health effects gambling can bring to the life of any individual. Let us take a closer look at the positive influences of online casinos on one's psyche, as follows.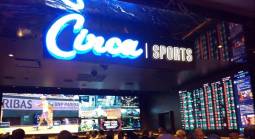 On Wednesday, Circa, Stevens' new resort in downtown Las Vegas, opens with what's being billed as the "world's largest sportsbook."