NFL Conference Championship Hosts Are 37-19
Published on:
Jan/15/2009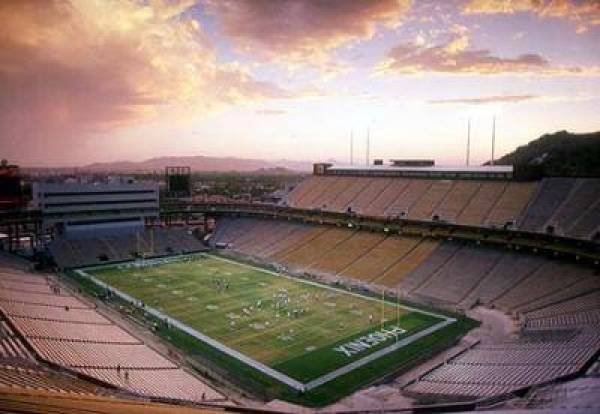 According to Tom Stryker of SportsAudioShows.com the NFL Conference Championship hosts (home team) have produced a record of 37 wins and 19 losses Straight Up.  That record gets tighter when we consider Against The Spread performance: 31-25 ATS record over the past 28 seasons.
Within that set of 56 games, there are a variety of tighteners you can look at that make things look better (or worse) for the host, Stryker states.  There is one in particular that really stands out, however.
"If our Conference Championship guest is entering off a strong offensive performance in which it scored 22 points or more, the visitor is a wallet-breaking 10-30 SU and 14-26 ATS. Philadelphia applies this week off its 23-point outburst at New York.
"For future reference, please note that the road team is a shocking 0-10 ATS in this situation if they enter off a 35-point (or more) performance. Technically speaking and on paper both the NFC and AFC Conference Championships will be great games. Philadelphia and Baltimore are being asked to win three straight on the road in the playoffs and they have to do it against an Arizona and Pittsburgh bunch that were a combined 14-4 SU at home this season."
Get up to 165% in Total Bonuses from SBG Global this weekend when you open an online sports betting account!
50% Casino Deposit Bonus
50% Re-Up Casino Bonus
30% Initial Deposit Bonus 
20% Buddy Referral
10% Casino Rebate
5% Horse Rebate
Tony George, www.sportsaudioshows.com