New England Patriots Odds of Winning 2009 Super Bowl Tough
Published on:
Dec/19/2008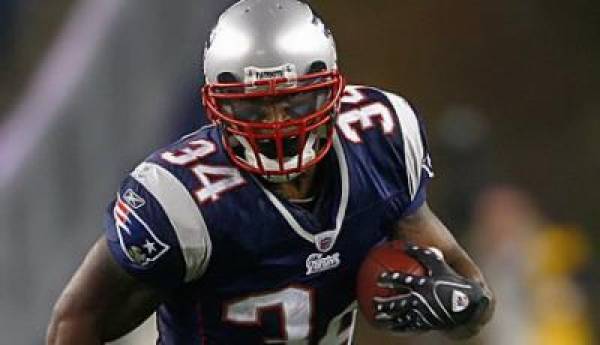 The New England Patriots could become the first team to go 11-5 and not make the Playoffs since the Denver Broncos met the same fait way back in 1985.  Needless-to-say, the odds of New England winning the 2009 Super Bowl were long at Bookmaker.com (likely 25/1 or +2500 with an expected update before the weekend's slate of games.)
In order to win the division, New England would have to win out and need the New York Jets and Miami Dolphins -- who face each other in Week 17 -- to each lose one of their final two games. The Patriots could also earn a wild-card berth if they win twice and Baltimore loses one of its last two.
"I'm not even thinking about it. I'm not sure exactly what all the scenarios are. It doesn't make any difference," New England coach Bill Belichick said. "There's a million things that can happen and the only thing we can control is how we prepare and play against Arizona."
While the Jets play Seattle this coming weekend, that game is anything but a given.  New York has not played well the last three games following an upset win over Tennessee and they have demonstrated an inability to take care of otherwise weak teams on the West Coast.
The weather could play a huge factor in the final showdown between the Dolphins and Jets at the Meadowlands where a warm weather Miami team is up against what has already turned out to be a brutally cold winter before the season has even officially begun (it's even snowed in Vegas already). 
And Baltimore has the task of beating Dallas this upcoming Saturday while facing a rival Jacksonville team during the final week.  The Jaguars have nothing to lose of course. 
If the Ravens lose to Dallas or Jacksonville, the Patriots would edge them with two wins.  The Patriots winning their final two games actually appears to be the most likely of all the possible combinations. 
In a perfect world, the Patriots would be able to cover this coming Sunday's game easily against Arizona.  The Cardinals will be looking for just its third win in its last 22 trips to the Eastern time zone.  Did we mention there is a 70 percent chance of a wintry mix and high winds at game time?
New England closes in Buffalo, a team that has floundered the second half of the season.
Gambling911.com believes that the Patriots stand a very good shot of making it into the Playoffs under these scenarios. 
Christopher Costigan, Gambling911.com Publisher