Meineke Bowl Betting Preview: West Virginia vs. North Carolina
Published on:
Dec/23/2008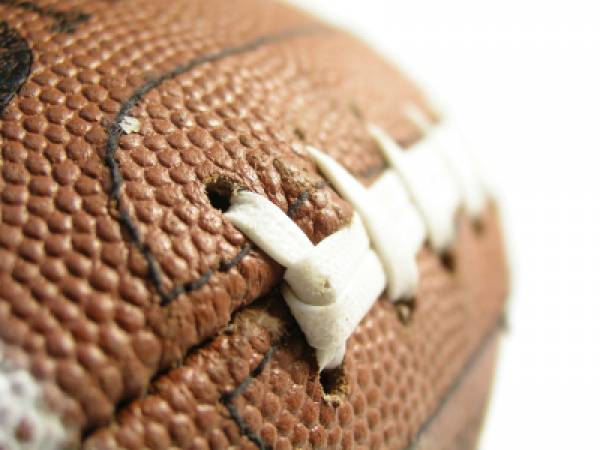 Sports Interaction betting analyst Frank Doyle considers the prospects of a winning end to Pat White's time at West Virginia.  West Virginia was a -1 point favorite at Sportsinteraction.com
Even though they're in their third Bowl game this decade, there's something not quite right about seeing Tar Heels between the hashmarks instead of on the hardwood. But here they are at the Meineke Car Care Bowl in their home state facing a West Virginia team that wants to see quarterback Pat White say farewell to Morgantown on a winning note.
Both teams have first year head coaches. Bill Stewart took over the Mountaineers when Rich Rodriguez - and half the West Virginia staff - went to Michigan, and Stewart was the man in charge when West Virginia beat Oklahoma in last year's Fiesta Bowl. Even though it's the first time in four years that West Virginia are playing in a Bowl earlier than New Year's Day, and Rodriguez hasn't quite set the world alight at Ann Arbor, Stewart will be eager to finish the season on a valedictory note. There's very little job security in coaching.
The appointment of head coach Butch Davis, formerly of the University of Miami and the Cleveland Browns of the NFL, was a statement of intent in Chapel Hill for the season. Davis has already delivered - sort of. The Tar Heels had big wins over the Mountaineers' fellow Big East teams Connecticut and Rutgers, but the Tar Heels laid a great big egg at home against North Carolina State when the Wolfpack, who came to Chapel Hill as a double digit underdog, ate up the Tar Heels 41-10. Ouch.
Quarterback has been an issue all year for the Tar Heels, with Davis alternating duty between sophomore TJ Yates and junior Cameron Sexton. No such problem exists for West Virginia, where Pat White has started forty games for the Mountaineers and won a plethora of awards during his four years at Morgantown. Of especial interest this year is the fact that White has won all three Bowls in which he's started. A loss at Charlotte would be a serious downer for one of West Virginia's greatest players.
Even though Pat White is the star at West Virginia, it may be the defense that finally wins the day for the Mountaineers. West Virginia has shown a clear improvement on defense, and the combination of that, Pat White under center and the presence of so many seniors may swing the day the Mountaineers' way. West Virginia at pick 'em is the pick.
Frank Doyle, Gambling911.com