LOS ANGELES DODGERS (28-32) at PHILADELPHIA PHILLIES (35-24)
Published on:
Jun/06/2011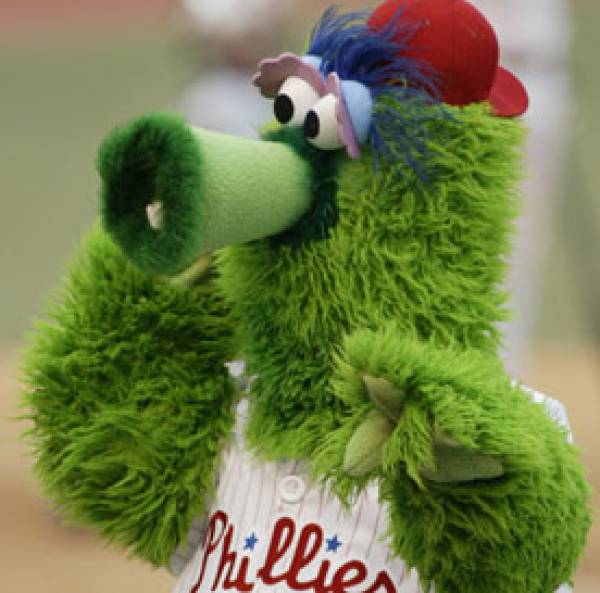 The Dodgers travel to the city of brotherly love on Monday when they take on the first-place Phillies.
Ted Lilly (4-4, 4.22 ERA) looks to build on three consecutive strong starts, as he has allowed six total runs and 17 hits in 20 innings over that span (2.70 ERA, 0.90 WHIP), getting two no-decisions and a win in his last start Tuesday. Lilly has not had much success against the Phillies in his career, going 1-4 with a 5.91 ERA. Lilly has not enjoyed Citizens Bank Park at all, allowing 14 runs (12 ER) and 15 hits (4 HR) in lasting just 8.1 inning in two starts there, both losses when he was a member of the Cubs. The Dodgers are playing solid baseball overall right now, as they have won seven of their past 11 games.
Sportsbook.com Line/Total: Philadelphia -185, Los Angeles +175 & 7.5 over -120
After snapping their season-high, five-game losing streak on Sunday, the Phillies will send Cliff Lee (4-5, 3.94 ERA) to the mound. Lee was roughed up in his last outing on Tuesday against the Nationals, allowing six runs and seven hits in 5.1 innings of a 10-2 loss. This came after Lee had won two straight starts, going eight innings in each start and allowing four runs in the latter outing. Both of those starts came at home, where Lee has had success this season, going 3-1 with a 2.72 ERA, allowing three runs or fewer in five of those six starts. Lee only faced the Dodgers once in the regular season, allowing six hits and one run in 7.1 innings in a getting a no-decision while with Cleveland in 2008. He dominated L.A. in Game 3 of the 2009 NLCS, throwing eight shutout innings, allowing just three hits and no walks, while fanning 10 batters in an 11-0 victory. Lee has been very tough this season coming off a loss, going 2-0 with a 1.20 ERA in his four starts this season following his defeats.
The Dodgers offense has picked up the pace in their past seven games, averaging 6.3 runs per game and hitting .302 as a team over that span. Matt Kemp has been especially hot, hitting four HR and collecting 12 of his NL-leading 48 RBI in his last five games. Lee has faced Kemp just four times, holding him to one hit with one strikeout.