Kentucky Derby Draw – Post Positions and Betting Odds 2014
Published on:
Apr/30/2014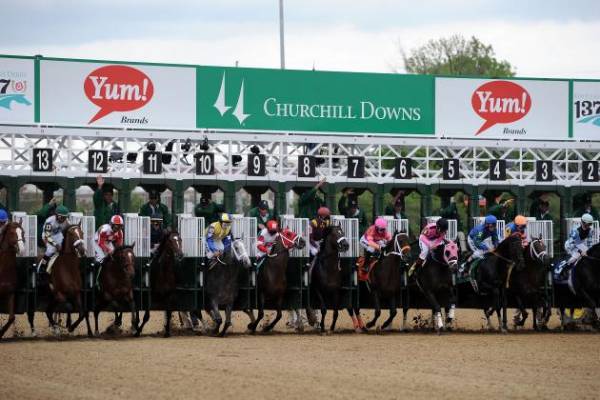 The Kentucky Derby Draw took place Wednesday evening.  Post positions play a major role in creating the lines.  This is a random draw.  No strategy is involved. 
Horses earn points based on certain designated races.  Pablo Del Monte is on standby and can only enter this year's Derby if another horse drops out.
The number one post has done well in the past but is often dreaded as it is considered among the trickiest.  Horses tend to get more anxious in this spot.   Eight of eleven of the last horses that started from the number one position have finished better than their posted odds and only Looking At Lucky had any adverse reaction to the number one spot.