Watch These Hot Line Trends Heading Into Week 14 NFL - 2022
Published on:
Dec/09/2022
Overlays where the line is 3 and has hit 3.5 without going under the number 3 have mostly gone in favor of the underdogs, though the sample size is low: 4-9 (favorites-dogs).
The real focus has been on that 3 and under without going above that number.  Remember, if the line stays below 2.5, it does not count.
Favorites in this line range are 27-12, but that trend is cooling down in recent weeks.
Underlay have proven hot in this range with favorites.  They've gone 7-1. Overlays are 6-3.
But the real hot focus is on lines that come in accurate or On the Money.  Favorites have gone 14-5.
*All records prior to Week 13.
The 7 is another focus number, with lines moving below and above that number going 2-8 (favorites-dogs).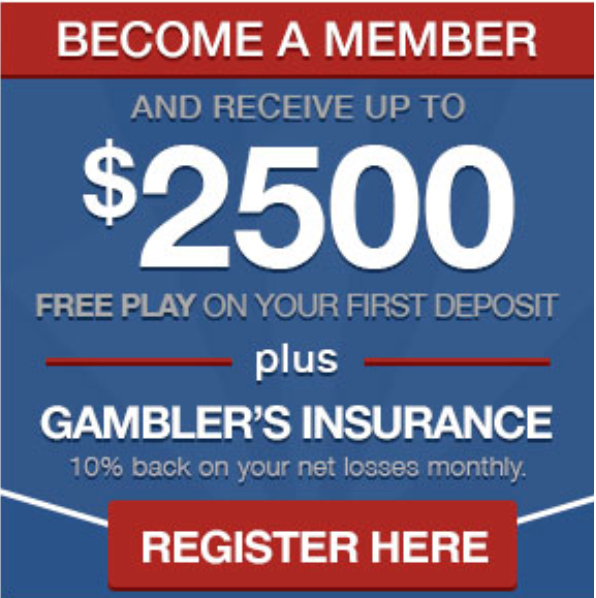 Vikings vs. Lions
This one has gone Minnesota +1.5 to +2.5 back down to +1.5 vs. the Detroit Lions.
We have the wrong team favored at Minnesota 1.57.   There is little in the way of any edge where the wrong team is favored within this line range.
Of course, based on the favorites covering at 3/2.5, Detroit would have an edge.  Keep in mind once again, this trend has gone cold in recent weeks (it's been coming through around 50%).
Panthers vs. Seahawks
The line has gone from Panthers +5 to +3.5 with an initial overlay of 1 down to a number that is now On the Money (Seattle 4.13).  Within this line range, the dog has had a slight edge this season.
Overlay 4-9
On The Money 2-5
Not enough for us to back the Panthers, but something to keep in mind here.
Bucs vs. 49ers
Like the Panthers-Seahawks game, we have a line range between 3 and 4 (not hitting above the 4, however).  We get San Francisco 5.99 with the actual line 49ers -3.5.  We have seen books move to 3 and 4, but only briefly. 
Unlike the Panthers-Seahawks game, this one features an Underlay of 2.5. Games in this range with an Underlay have gone 3-5 favoring the dog, just not enough to get us excited.
Dolphins vs. Chargers
Here we have Miami moving from -2.5 to -3.5. The wrong team is favored here as we get a number of Chargers 2.29.  That also reveals a 5 to 6 point Overlay.
In college football at least, Overlays greater than 5 points overall have gone 2-15 (favorites-dogs) as of December 5, 2022.
The Bolts should have their top three receivers available against the Dolphins, so it is not as if injuries are playing into the equation.
Do go with LA Chargers +3.5 here.
This is probably our favorite play, even though we are located in Miami and love our Dolphins.  It's mostly based on college football line trends, however.
- Don Shapiro, Gambling911.com