Published on:
Feb/15/2011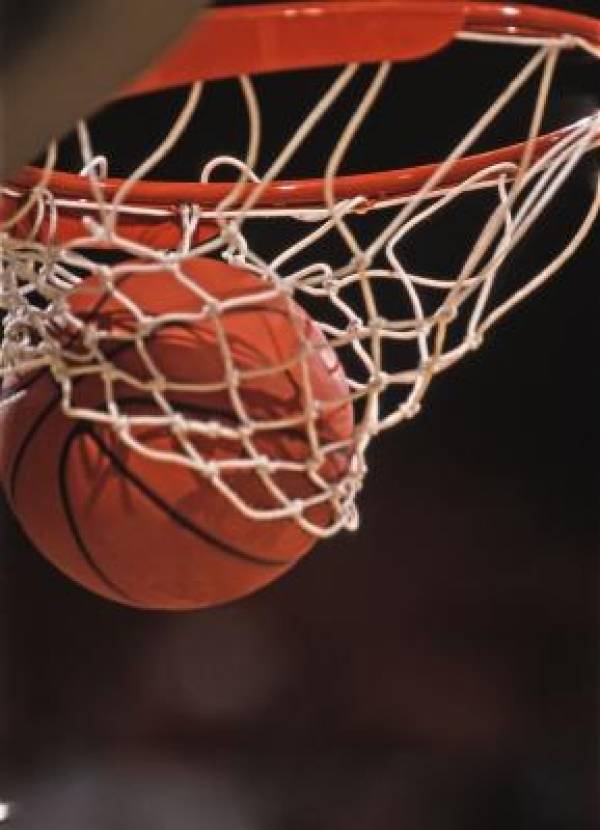 NBA Betting fans have plenty to look forward to with the 60th NBA All-Star Weekend at the Staples Center in Los Angeles. 
The game itself, which pits top vote-getter Kobe Bryant of the Los Angeles Lakers leading the West against Lebron James of the Miami Heat and the Eastern All-Stars, takes place Sunday (8 pm ET, TNT).
But some of the best wagering action takes place in the days before the game itself, particularly the All-Star Sprite Slam Dunk Showdown, which goes Friday (9:30 pm ET, TNT).
Leading the list of favorites in NBA All-Star Odds at betED.com is Los Angeles Clippers' phenom Blake Griffin, who is one of seven Western Conference reserve players for the All-Star Game.
Griffin is the first rookie to be named an NBA All-Star since the San Antonio Spurs' Tim Duncan was chosen in 1998.
Griffin is at -250 odds, with DeMar DeRozan of the Toronto Raptors next at +375. The Washington Wizards' Ja Vale McGee is at +475 and the Oklahoma City Thunder's Serge Ibaka at +800.
You can also wager on the Foot Locker Three Point Shootout, with the Boston Celtics' Ray Allen the favorite at +200.
The Miami Heat's James Jones is next at +275 followed by the Thunder's Kevin Durant and the Celtics' Paul Pierce, both at +300.
Joining Bryant with the West starters are Kevin Love of the Minnesota Timberwolves, who replaces injured starting center Yao Ming of the Houston Rockets, Durant, Chris Paul (New Orleans Hornets) and Carmelo Anthony (Denver Nuggets).
Orlando Magic center Dwight Howard was the second leading vote-getter overall to lead the Eastern Conference. Joining Howard in the starting lineup are James, the New York Knicks' Amar'e Stoudemire, the Heat's Dwyane Wade, and the Chicago Bulls' Derrick Rose.
Check out NBA Betting at betED.com.