Free NFL Picks - 2008 Week 5
Published on:
Oct/02/2008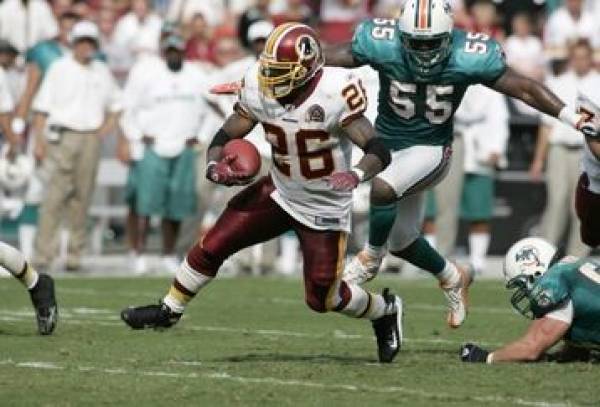 Each week Gambling911.com brings its readers insider information from one of the leading online sports books, Sports Interaction, as to which teams everyone is betting on as well as a few free NFL picks from SIA "insider" extraordinaire, Frank Doyle.
Frank is back with his Free NFL picks for 2008 Week 5...and remember, Sports Interaction is offering a 15 percent cash signup bonus until October 15 exclusive to Gambling911.com readers. Inquire with Sports Interaction as to the best deposit methods available. Canadian customers always welcome!!!!
----
I think everyone was impressed with the way the Steelers gutted out the win against Baltimore on Monday Night, but teams playing on six days' rest can be vulnerable. Also, the Steelers' injury list is mounting, and they are having profound difficulty protecting Ben Roethlisberger. I know Roethlisberger is a big man but there's only so many hits your quarterback can take. The memory of Jacksonville's first two games remain, but it could be the Jags were due a change of luck and that's happening for them now. Jacksonville to cover the -4 offered by Sports Interaction.
I was very surprised to see Carolina a ten point favorite at home against Kansas City. I know that KC has its problems and it's fairly one dimensional on offense but I'm not sure if Carolina can be fully trusted to run them up on the Chiefs. Not least as any Chiefs' drives on offense will eat into the clock. Kansas City with the double digits with Sports Interaction is the pick at Charlotte.
Washington is one of the more surprising teams in the league right now. The Redskins looked like the chum Chief Brody was feeding the shark in Jaws when they lost at the Meadowlands in the season opener against the Giants but Washington hasn't lost since and the offence hasn't turned the ball over once. Not once!
Washington is dogged by five at Philadelphia and five seems like a lot to give the Eagles. If you beat someone by five you've really given them a whupping, and I find it hard to see Washington suffering that kind of pain at Philly, especially if it can control the ball through the power running of Clinton Portis. But I don't quite believe the Philly D is there to be had either, so my pick for this game is to bet the under on the 43.5 points offered by Sports Interaction.
----
Frank Doyle, Gambling911.com