Free NFL Picks – Week 14 (2008)
Published on:
Dec/03/2008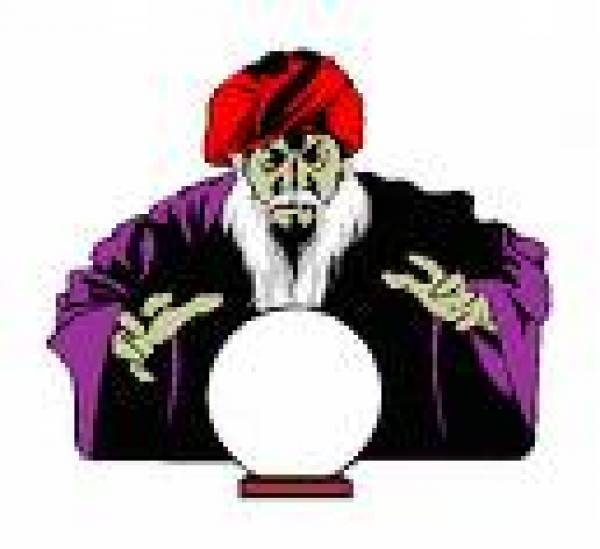 Sports Interaction betting analyst extraordinaire Frank Doyle is remembering the other side of the ball as he makes his Week 14 NFL picks.
Remember, Sportsinteraction.com has some of the best odds on each of these Week 14 NFL games including a free 15 percent cash signup bonus. 
Because all sports are star-driven, the general impression of a particular team can be at odds with its reality. For instance, Kurt Warner and Drew Brees are leading MVP contenders because they're both quarterbacks who throw the ball a lot, the most glamorous thing you can do in sports. But Brees' team will not be in the playoffs, and while Warner's will, it won't be there for long.
Dallas is another team like that. Tony Romo is dating Jessica Simpson, and that makes him the next best thing to Captain America. The Steelers, whom the Cowboys visit on Sunday, are in the bottom half of the league in the four major offensive categories. But look at the defense - first in points, first in yards, first in passing yards, first in rushing yards. That's a lot of firsts.
We're seeing early action on Dallas because of the Romo to Terrell Owens combinations against San Francisco and Seattle but picking on the Niners and the Seahawks isn't the same as going to Pittsburgh in the snow with Troy Polamalu and James Farrior lurking with intent. It's not the same thing at all. Pittsburgh -3 with Sports Interaction is the pick here.
There are two great games in the league's best division, the NFC South, this weekend. Atlanta visits the Saints, where New Orleans is the home chalk but the Saints went down badly at Atlanta a month ago and the Falcons are coming off a good road win against the Chargers. I'm going with The Burner - Atlanta +3 with Sports Interaction is the pick.
Then on Monday night, Tampa Bay visits Carolina. Both teams are relatively low profile, especially when you consider they're both 9-3, putting them in the league's elite. Both teams are undefeated at home, but I have to say I really like Tampa Bay, and especially Jeff Garcia at quarterback. Delhomme is a great quarterback too, but Garcia has never got the recognition he deserves for leading teams to the playoffs. Tampa Bay crushed Carolina in the RayJay earlier this year, and I like the Bucs to cover this weekend. Tampa Bay +3 with Sports Interaction is my final pick of the week.
Check out Sportsinteraction.com for all the latest odds on this week's games. 
Frank Doyle, Gambling911.com