Liberty Media CEO Greg Maffei wants to see gambling permitted on Formula 1 racing.  And it matters what his position on the subject might be as Liberty Media is set to take over Formula 1.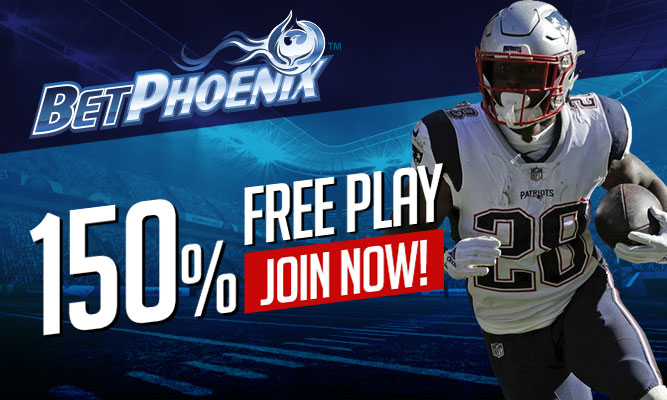 F1 is missing out on the money wagered on the sport with illegal bookies reaping almost all of the benefits, according to Maffei.
"Outside the United States there is a huge gambling opportunity in the sport, none of which we capitalize on," he said. "I think there are a bunch of ways in which digital can play through this . . . that I think will be a part of the future growth."
Maffei also wants to better connect with fans and bettors through digital platforms.
"Less than 1 percent of the revenues are from digital. They really have no organized digital effort. I think there are lot of things that can be done around gaming, VR [Virtual Reality] and AR [Augmented Reality]," Maffei said.
Liberty also wants to add new cities to the F1 circuit, including the gambling haven of Las Vegas.
- Aaron Goldstein, Gambling911.com