Former NBA Star Charles Oakley Sues Over Alleged Beat Down at Aria Casino
Published on:
May/15/2011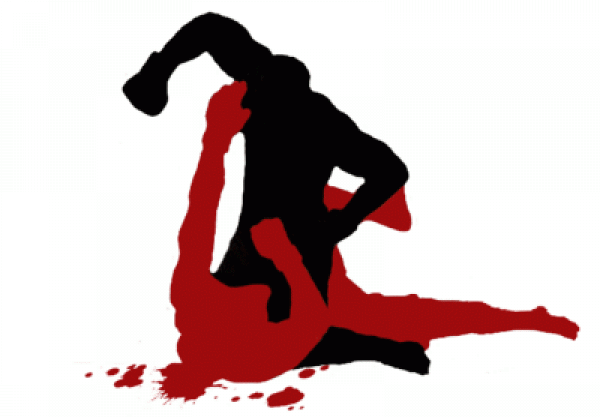 Charles Oakley claims he was wrestled and punched by Aria Casino security, causing possible permanent disablement
Former New York Knicks All Star and current Charlotte Bobcats Assistant Coach Charles Oakley is suing the Aria Casino over an alleged "gang style beat down" he says he endured on that property.  The casino is owned by MGM Resorts International and located at the newly constructed City Center.
From the Associated Press:
Oakley was an invited guest at Aria's VIP pool area May 28 when he left the area, the complaint says, but security officers and staff prevented him from re-entering.
After a "verbal altercation" with officers, Oakley attempted to return to his room when he was "assaulted" by them in a secluded area of the resort, the lawsuit alleges.
The complaint contends the officers wrestled Oakley to the ground and punched and handcuffed him, and that he was taken to the hospital with injuries to his neck, back, head and wrist, "all or some of which may be permanent and disabling."
The complaint alleges negligence, assault, assault with excessive force, battery, false imprisonment and defamation. It seeks unspecified general, special and punitive damages.
The suit was filed on Thursday.  MGM said it does not comment on pending lawsuits. 
- Tyrone Black, Gambling911.com