FedEx 400 Betting Preview
Published on:
May/14/2011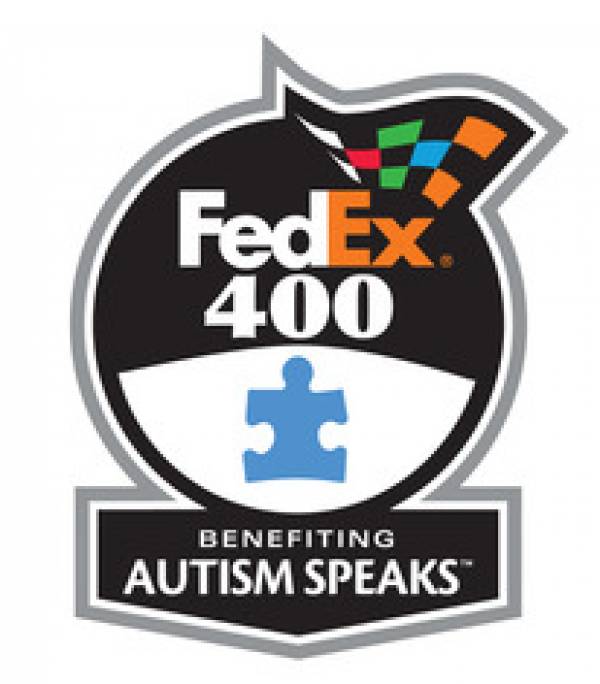 NASCAR gets back to Sunday racing this week with the FedEx 400 at Dover.  Kyle Busch and Jimmie Johnson are co-favorites at 4.5-1 to win this week's race.  Busch won the race last year and in 2008 while it was Johnson who won two years ago.
Check out the current NASCAR odds at SBG Global.com.
Last year it was Johnson who dominated the race before a pit-road speeding penalty cost him the win.  Johnson led 225 of the 400 laps but the penalty allowed Busch to take the lead with 35 laps left and J.J. could never catch back up. Johnson has won six times at Dover and is one win away from tying the all-time record for most wins at the track with seven. Two years ago Johnson led 298 of the 400 laps as he went on to victory. It is hard to argue with either Johnson or Busch for Sunday's race.  Each has had a lot of success at Dover.  They are not the only contenders though. Carl Edwards is 6.5-1 and the third choice in the betting odds.  Denny Hamlin is 8.5-1.  Tony Stewart, Kevin Harvick and Jeff Gordon are each listed at 10-1.  Five other drivers have odds of less than 20-1 with Greg Biffle at 13-1, Matt Kenseth and Kurt Busch at 15-1 while Clint Bowyer and Dale Earnhardt Jr. are 17-1. Of those five drivers, Biffle could be the one to bet as he has two wins and six top-five finishes at Dover in his career.
Drivers definitely want to be up front at Dover as the top three starting spots have won almost half the time.  A total of 50 races have been won at Dover from a top-five starting spot including 13 from the pole.
If you are looking for a longshot then Ryan Newman could be a good choice at 25-1. He has three wins and six top five finishes at Dover in his career. Jeff Burton is another good choice as he was the runner-up in both of the races at Dover last Nascar betting season. If you are playing the matchups for this race then there are a few drivers you may want to avoid.  Denny Hamlin is still not going well and Dover is not his favorite track.  Earnhardt Jr. has not finished better than 12th in his last six starts at Dover.   Juan Pablo Montoya continues to fall back in the standings and it seems unlikely he will turn things around at Dover.