Duke Basketball 2009 Underrated
Published on:
Jan/26/2009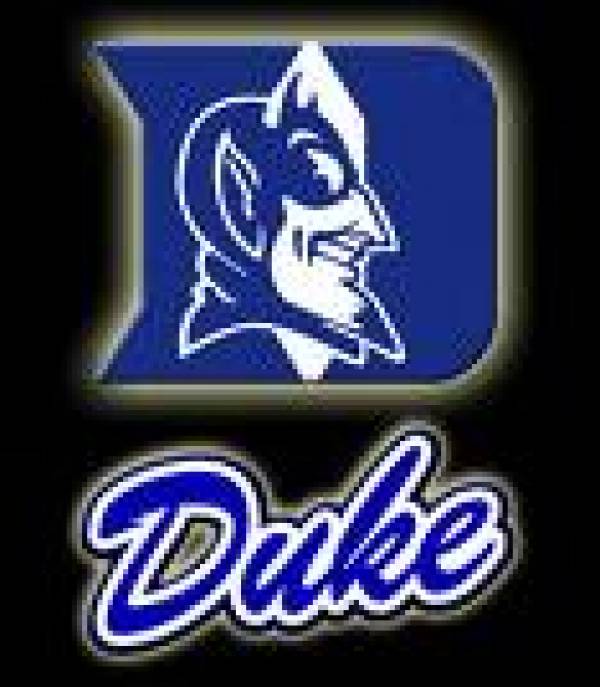 Handicappers are always looking for those teams that are over or under rated. The last few years Coach K's team were over rated living off an illusion of past great teams. Last year pro handicappers got rich off playing against the spread when Duke was favored. But this years team is if you can believe it Under Rated. Well as under rated as a team can be that potentially will be #1 this week.
This team has been overlooked this year because UNC and Wake Forest have gotten a ton of attention. Also the Big East's dominance of the top 15 spots in the polls have many overlooking the usually powerful Duke team. Craig has 5 reasons why Duke will not lose early in this years addition of March Madness!
1. Coach K: Not sure if its possible but he looks even better coming off his gold medal summer with the Redeem Team. Still playing basically 4 guards around 1 center but now has stopped relying so much on the three point shots. This years team fakes the three and gets the 10-15 foot shot better than any Duke team in recent years.
2. Defense: Early in his career Coach K and his teams were known for there unbelievable defense but in recent years Duke has not been locking down opponents many nights giving up 80 plus points. This year this team is #1 in defensive efficiency. Nolan Smith's ball pressure on point guard sets the tone for this team and everyone else seems to follow his lead.

3. Motion Offense: Duke used to run a ton of motion offense but the last two years had almost went away from it completely. Last year the Suns-style spread attack was almost exclusively there offense of choice. This led to shooting way to many outside three pointers and not many drives to the basket. Now the motion offense they run gets there good athletes like Nolan and Henderson good driving angles which creates lay ups and free throw opportunities.
4. Brian Zoubek: Most fans don't recognize the importance of this 7'1" center. Healthy for once this junior provides a tough inside presence that Duke was missing the last two seasons. Not a great scorer but a very good rebounder and an ever improving defender.
5. Still Improving: Coach K has this team still improving and will be there best in March not January like last year. Even though they are a very good shooting team overall there three point shots are hovering around 35% which will get better as the tournaments get closer. Also early in the season they were committing way too many turnovers which caused the upset against Michigan. Now Nolan has started to settle down at point guard and is not forcing shots or passes and there turnovers are back in check.
Never thought would see the day when Coach K or Duke would be a value play or under rated. Get on board now as with each passing day they are becoming less of a value in the futures. Should be a good end of year for this Duke team and Coach K!
--
Tony George,
www.sportsaudioshows.com