David Beckham Wants to Stay at AC Milan
Published on:
Feb/05/2009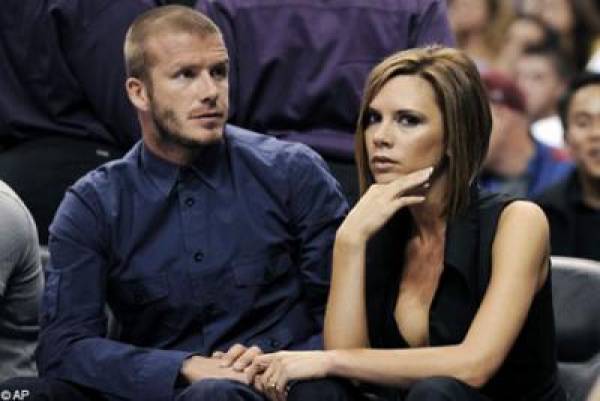 Football ace David Beckham wants out of his contract with the LA Galaxy and to remain playing for European club AC Milan.  Currently, Milan is the 9/2 favorite to win the 2009 UEFA Cup outright at - Sportingbet.com.
The England midfielder is currently on loan at Milan, which means they are borrowing him from the club that owns him - American team LA Galaxy.
Beckham was planning on going back to America for their season in March, but he'd prefer to play on in Milan.
He said: "I have expressed my desire to stay. Now it's just down to Milan and Galaxy to come to an agreement."
Upon their arrival in the United States, the Beckhams (which includes David's wife, Victoria, and their small children) were billed as the "new first family of soccer" for the U.S. and the couple were seen as a perfect match for the Hollywood lifestyle.  Neither really caught on with the American public despite initial efforts by the mainstream media.
"We already have a Brad Pitt and Angelina Jolie," commented Gambling911.com Senior Editor, Payton O'Brien. 
His star power is much great in Europe and the rest of the world for that matter.  At one time he was considered the biggest name in sports. 
Beckham said in an interview with a Scottish newspaper this week that he's been welcomed "incredibly well" and made to feel at home, and, quote, "that's made me want to stay." The Galaxy opens the Major League Soccer season March 22nd against D.C. United.
Under terms of the agreement, Beckham is due to return to Los Angeles on March 9th.
Alistair Prescott, Gambling911.com