According to a social media survey, most of America is rooting for the New York Islanders among the four teams remaining in the Stanley Cup Playoffs.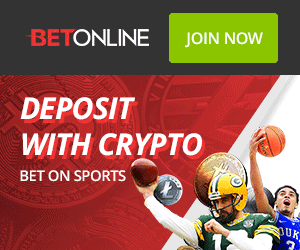 BetOnline.ag, a sports betting website, created a U.S. map that shows which states are rooting for which of the final four teams. The survey was conducted by analyzing geotagged Twitter data over the weekend.
BetOnline tracked and compiled more than 50,000 tweets, hashtags and direct keyword phrases such as #isles, #gobolts, #knightup and #gohabsgo.
Here's the state count breakdown:
New York Islanders - 32 states
Vegas Golden Knights - 8 states
Montreal Canadiens - 6 states
Tampa Bay Lightning - 4 states
And here are the latest Stanley Cup odds from BetOnline:
Vegas Golden Knights +100 (1/1)
Tampa Bay Lightning +250 (5/2)
New York Islanders +325 (13/4)
Montreal Canadiens +1100 (11/1)