Breaking News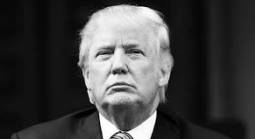 The people that procure probabilities for a living don't anticipate President Trump testifying at the impeachment inquiry this week.
Paddy Power, parent company to FanDuel, currently has US President Donald Trump impeachment odds at 2/7.  One must bet $7 to win $2.  Assuming Trump is impeached, the bet stake - $7 in this case - would be refunded with a $2 profit realized.
The brother of a successful poker pro has been charged with a federal crime in connection to a years long investigation into illegal gambling.