College Basketball Betting Preview: Siena vs. Pittsburgh
Published on:
Dec/17/2008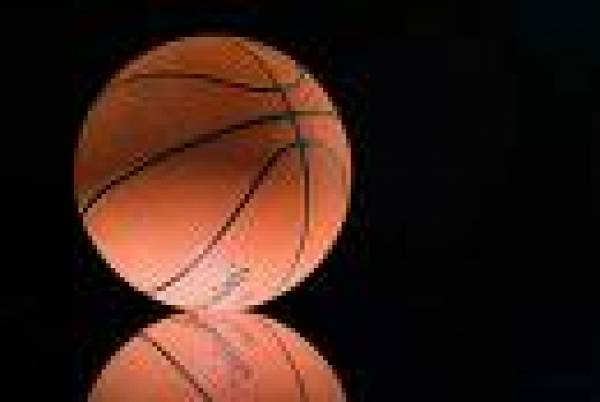 This college basketball betting preview of the Siena vs. Pittsburgh game is courtesy of SBG Global where the line opened at Pittsburgh   -  17.5  ,  Total  TBA
Third ranked Pittsburgh has left little doubt so far this season that they are a team to be reckoned with.  They have won every game this season by at least 13 points and that could be the case again on Wednesday as they host Siena.  Pittsburgh has the nation's leading offensive rebounder in DeJuan Blair and he has set up a lot of easy shots for Sam Young.  Overall, the Panthers are ranked in the Top 25 in the nation in field goal percentage.  Pittsburgh is also shooting well from three-point range which makes them even more difficult to defend.  The Panthers hit 14 three-pointers in a rout of Maryland Baltimore County on Saturday. "Usually, we kind of throw it down low, bang it out and grind it out," said Young, "But we couldn't really get it down low like we wanted to because they were in a zone. That kind of forced us to shoot the 3 a little bit. We got hot, so we kept it going."
SBG Global reports that early college basketball line has the public taking Siena on the Road.
Levance Fields leads the Big East with 6.7 assists per game, and overall the Panthers are 15th in the country in assists per game. "We did a very good job of being unselfish throughout the game," Head coach Jamie Dixon said. "I thought we attacked well and had good ball movement against their zone. We were passing well, which made me real happy."
Siena has won their last three games, mainly with defense.  They force 19.4 turnovers per game which is 18th in the country. Last week in the win over Marist they forced 26 turnovers. Junior forward Alex Franklin led the way with a season-high 22 points in the 77-60 win.  Siena has three players who score in double-digits per game.  Edwin Ubiles averages 14.8 points per game while Franklin averages 14.1 and guard Kenny Hasbrouck chips in 13.1.
Pittsburgh and Siena have not played since 1990. The Panthers lead the all-time series 2-1. Here are college basketball betting stats for Wednesday's game. The Saints are 5-1 ATS in their last 6 Wednesday games. The Saints are 6-2 ATS in their last 8 vs. the Big East. The Saints are 33-16 ATS in their last 49 road games.
The Panthers are 8-2 ATS in their last 10 Wednesday games. The Panthers are 7-2-1 ATS in their last 10 games overall. The Panthers are 9-4-1 ATS in their last 14 non-conference games.
SBG Global Current Line: Pittsburgh   -  18  ,  Total  TBA
The Under is 10-2 in the Saints last 12 overall. The Over is 5-1 in the Saints last 6 vs. Big East. The Under is 4-1 in the Saints last 5 non-conference games. The Over is 8-3 in the Panthers last 11 home games. The Over is 12-5 in the Panthers last 17 overall.
Up to 165% in Total Bonuses from SBG Global!
50% Casino Deposit Bonus
50% Re-Up Casino Bonus
30% Initial Deposit Bonus 
20% Buddy Referral
10% Casino Rebate
5% Horse Rebate