CFL Week 13 Previews and Predictions
Published on:
Sep/16/2008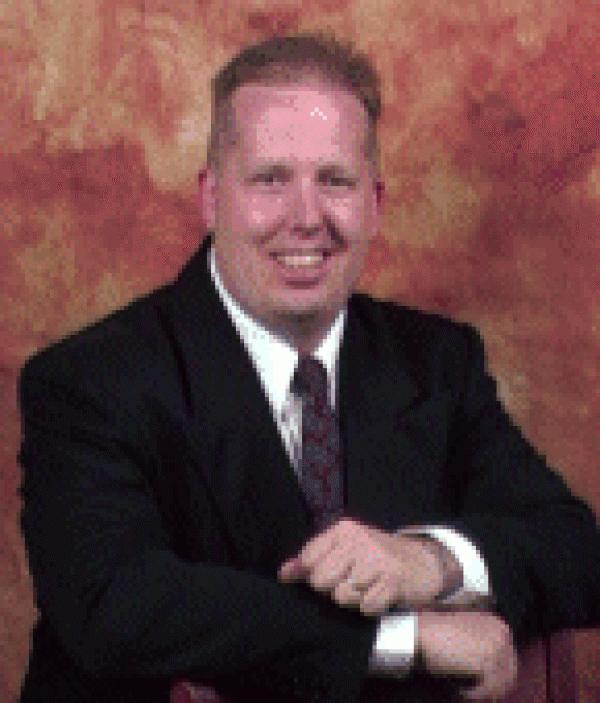 Ron Raymond of PhoenixSports.com has provided Gambling911.com readers with his CFL Week 13 previews and predictions. Ron Raymond is a pioneer of the online sports handicapping industry and has built over 20+ sports betting sites since 1996. His Phoenix Sports Ticket is a sports handicapping institution.
Remember that Canadian gamblers are eligible for up to a 15 percent signup bonus when joining Sports Interaction, Canada's first licensed and regulated online sports book since 1999 - based just outside Quebec, Montreal.
September, 16th 2008

Winnipeg (-2) vs. Hamilton (54)
Blue Bombers at Tigercats History: 8-10-0 (ATS) 8-10 (SU) 6-11-1 (O/U/P)
Ron's Comment: My CFL previews and predictions have Hamilton favored here and this is why: As mentioned last week, when Kevin Glenn involves Milt Stegall in the offence, the Bombers chances of winning increase. However, Winnipeg has been so inconsistent this season; this is a perfect trap situation for Doug Berry's troops this week vs. Hamilton in Steel Town. As for Hamilton, the Tiger Cats players responded nicely to the new head coach and gave Edmonton all they could handle at Commonwealth Stadium last week. Expect more of the same effort this week and look for the Tigercats ground game to be the difference in this matchup.
Ron's forecast: Winnipeg 17 Hamilton 21
ATSCalculator.com: Winnipeg by 2.02 pts and the total to land on 53.52.
ATSDatabase.com Stat of the Game: When WINNIPEG team played as a Road team -With 6 day off - Coming off a 1 ATS win; the Bombers are 3-7-0 ATS in this role.
Toronto (55) vs. Calgary (-11.5)
Argonauts at Stampeders History: 5-7-0 (ATS) 4-8 (SU) 6-6-0 (O/U/P)
Ron's Comment: New coach, same results! What a complete utter mess it is in Toronto and all the blame must be place on top management for all the player and coaching personnel moves made this season. Don Matthews must try to save season tickets and is in PR disaster mode and try to straighten the boatmen back on course. Matthews has shaken up the dressing room and made Cody Pickett this week's starter and the defense is old and slow. Calgary will have a field day with the Argos this week.
Ron's forecast: Toronto 14 Calgary 40
ATSCalculator.com: Calgary by 16.11 and the total to land on 56.8.
ATSDatabase.com Stat of the Game: When CALGARY team played as Home team as a Favorite - After a non division game -During Week 12 to 16; the Stampeders are 9-1 SU in this role.
BC Lions (54) vs. Saskatchewan (-2)
Lions at Roughriders History: 9-9-0 (ATS) 9-9 (SU) 9-9-0 (O/U/P)
Ron's Comment: Tough game to handicap, as both teams are pretty much even on both sides of the ball and the "elements" might be the main factor this week in Rider land. In fact, this is the time of year where the weather is so unpredictable in the prairies and if you get those big gusting winds blowing in, this game will come down to the running game. Expect a low scoring game and now that the Lions have the three headed dragon at the Running Back position with the addition of Charles Roberts; I'm leaning with the Lions who will be looking for 3 straight wins.
Ron's forecast: BC Lions 18 Saskatchewan 16
ATSCalculator.com: BC Lions by 0.02 pts and the total to land on 52.49.
ATSDatabase.com Stat of the Game: When ANY CFL Team played as Road team as a Underdog -After a division game -Before a non conference game - Coming off a game scored 28 points or more - Coming off a Score 28 - 31 POINTS FOR in last game; the Road Dog is 12-6-0 ATS in this spot.

Edmonton (59.5) vs. Montreal (-3)
Eskimos at Alouettes History: 6-6-1 (ATS) 5-8 (SU) 7-6-0 (O/U/P)
Ron's Comment: The Eskimos were guilty of under estimating their opponent last week and that's why they squeaked out a 38-33 win over Hamilton. However, this is a different Edmonton Eskimos team this season and Ricky Ray in my view, will win the leagues MVP because of his consistent play. The Alouettes have a history of fading down the stretch and they are 3-7 SU in their last 10 September games. The bookmakers are expecting a shootout and who can blame them for hanging such a high total with Ray vs. Calvillo engineering both offenses this weekend. But, go against the wave and play the under!

Ron's forecast: Edmonton 29 Montreal 26
ATSCalculator.com: Montreal by 2.51 and the total to land on 59.97.
ATSDatabase.com Stat of the Game: When MONTREAL team played as a Home team -Vs Non Division Opponent -During Week 12 to 16 - Coming off a game scored 30 points or less; The Alouettes are 2-9-0 ATS in this situation since 1997.
Place your bets now at Canada's first online sportsbook: Sports Interaction