Cavaliers, Magic Pay $350 With NBA Championship Win
Published on:
May/29/2009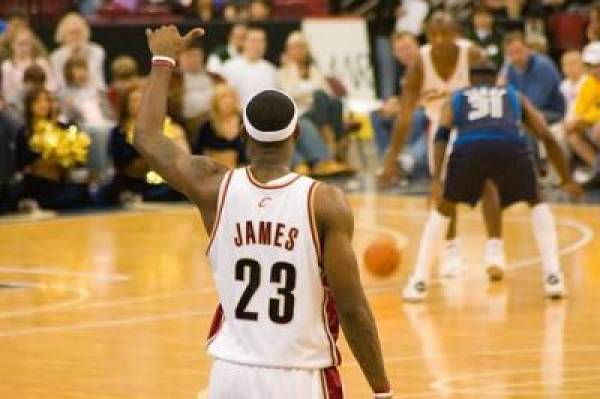 Sportsinteraction.com has listed the Cleveland Cavaliers and Orlando Magic with the same odds of winning the 2009 NBA Championship - The payout would be $350 for every $100 bet.
LeBron James saved the Cavs season Thursday night with 37 points, 14 rebounds and 12 assists, and Mo Williams, who boldly predicted the Cavs would come back and win this tight-as-can-be series, added 24 points in a 112-102 victory over the Orlando Magic in Game 5 on Thursday night.
"It was win or go home," James said.
LeBron James recorded his fourth career playoff triple-double on Thursday, tying him with Tim Duncan for second-most such games among active players. The Mavs' Jason Kidd heads the list with 11.
For Cleveland, a city banking on James to deliver a championship after a 45-year drought, the MVP was again in a league of his own.
"His intensity and his passion are out of this world," Cavs guard Daniel Gibson said. "We will follow him. When he gets it going, there is nothing you can do."
James scored 21 points in the second half -- 17 in the fourth quarter -- and had a hand in Cleveland's first 29 points in the final 12 minutes. The last player to post at least 37-14-12 in a playoff game was Oscar Robertson in 1963.
The win was the first time Orlando had not covered in over 9 games. 
Sportsinteraction.com also had The Lakers as -116 favorites to win the Championship and the Nuggets as big +750 underdogs, with a payout potential of $750 on every $100 bet.
Tyrone Darnell Black, Gambling911.com