Can I Bet the Players Championship Online? Is Betting on Friday or Saturday Wise?
Published on:
May/08/2014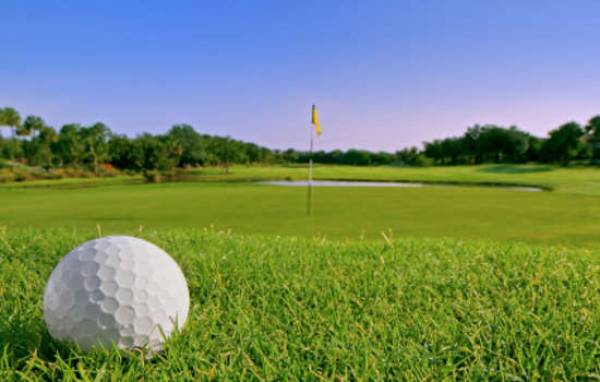 You can bet The Players Championship online at BetDSI.com, which features player vs. player matchups but, even more exciting, future odds on each contender that start with payouts of $1400 or greater for 2014.  
As with any Majors golf tournament, odds will be available before and after each day of play (not during) right up to Sunday morning.  Once you place your bet, those odds (or price) are locked in. 
Odds are likely to change dramatically after each day's play based on a particular golfer's performance.  While you might not get the best price as prior to the tournament, placing your bet on Friday or Saturday morning is somewhat advantageous in that you will have some idea of how an individual is performing.
What's great about betting on The Players Championship – or any golf tournament for that matter – is that long shots often win and the payouts can be especially lucrative.
With Tiger Woods out, odds on the co-favorites for 2014 were set at 14-1 for Rory McIlroy and Adam Scott.  Each would pay out $1400 on a $100 bet or $140 on a $10 bet.  Woods is typically the perennially favorite priced at around half of the 14/1 we are seeing.  Back in his glory days, Woods would usually be priced around 3/1.
Here is a sampling of the 2014 Players Championship odds with more prices available at BetDSI.com.  Remember to lock in the number you like quickly as odds will change otherwise.
Rory McIlroy 14-1
Adam Scott 14-1
Matt Kuchar 16-1
Sergio Garcia 20-1
Justin Rose 22-1
Phil Mickelson 25-1
Luke Donald 25-1
Henrik Stenson 28-1
Joran Spieth 28-1