Can I Bet The Kentucky Derby Online From Georgia, Arizona, North Carolina?
Published on:
May/05/2016
Live in Georgia, Arizona, North Carolina, Colorado, Minnesota?  These are just a few of the dozen or so states where US-based horse racing sites prohibit taking wagers but, alas, there are other options.  BetOnline wants your business and they have been in business since 1999.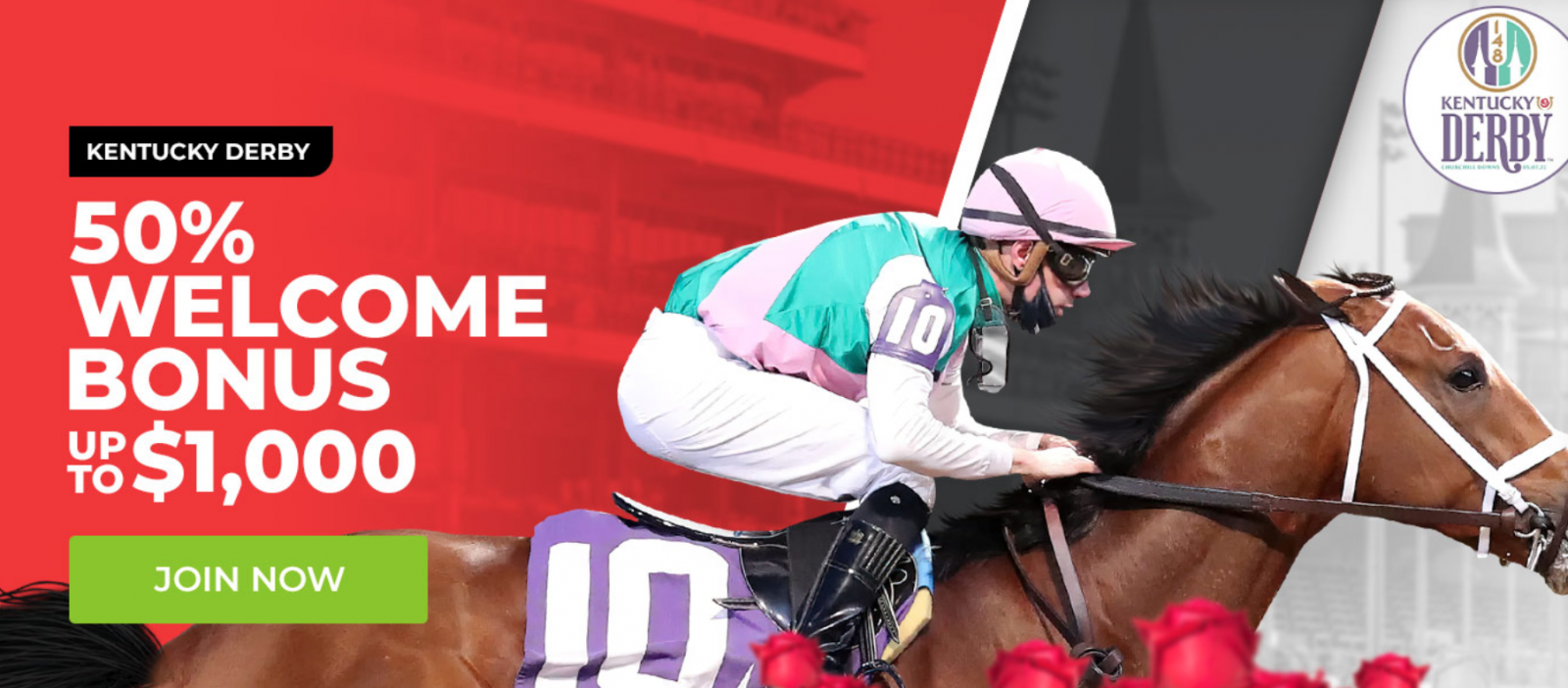 They claim to take wagers from every state including those that explicitly prohibit online gambling like Washington State and Utah.  Gamblers in Washington State especially may be taking a risk in doing so since Internet gambling is a Class C felony there. Go figure.  It's the only state where betting on the Internet gets the same punishment as a child molester. 
North Carolina, Georgia, Arizona, Colorado, Minnesota, Texas and a whole host of other states don't have laws that crack down on internet gamblers.  They simply have policies in place prohibiting US-licensed horse racing sites from taking bets in those state.  BetOnline gets around this with an international license.
North Carolina has been caving in when it comes to gambling over the past few years but they still don't have horse tracks.
Horse racing in Georgia is simply not legal.  Hence the reason US-based sites like TwinSpires.com stay clear of the Peach State.
- Mary Montgomery, Gambling911.com