betED.com Super Bowl Props Betting
Published on:
Feb/01/2011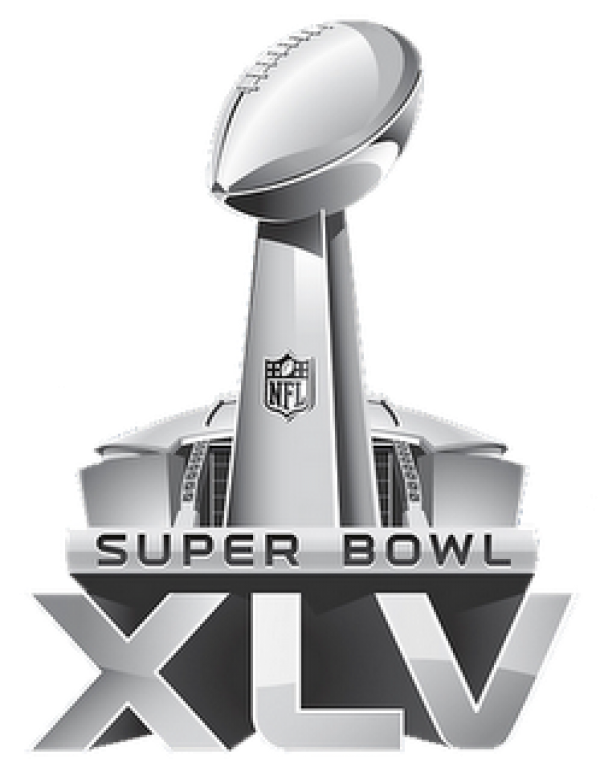 The countdown is on for Super Bowl XLV betting props between the Pittsburgh Steelers and the Green Bay Packers, and when it comes to betting on the big game, there's a lot more to choose from than just the point spread, moneyline and over/under total for the matchup itself.
Super Bowl prop bets are becoming more and more popular – and more and more diverse, and betED.com has a great selection of football proposition bets for Super Sunday.
Many wagers are decided before the opening kick-off, like the always-popular: which team will win the coin toss?  
Both teams are at -110 to win the coin toss in Super Bowl Props at betED.com. You'll get the same odds for whether the toss will wind up heads or tails.
You can also wager on which team will receive the opening kickoff, with both Pittsburgh and Green Bay at -115 odds. 
NFL Betting fans also have plenty of quarterback props, like what is the first thing that will happen on each starting QB's first pass? For the Steelers' Ben Roethlisberger, will he throw a TD pass, which is at -200 moneyline odds, or an interception, at +160 in Super Bowl Betting.
For Packers' pivot Aaron Rodgers, throwing a touchdown pays -230 and throwing an interception is at +190 
Another quarterback prop has an over/under on total passing yards. For Roethlisberger, the total is 247.5, with the over at +105 odds and under at -135. For Rodgers, the over/under is 272.5, with over at -135 and under at +105.
betED.com Super Bowl Bets also include many running back props bets, with one example being how many total rushing yards RBs for either team will rack up.
For Brandon Jackson of the Packers, the over/under is 11.5 rushing yards, with over paying +125 and under -155. The same bet for the Steelers Rashard Mendenhall has the total at 81.5 yards, with the over at +105 and the under at -135.
Check out www.betED.com for a wide selection of Super Bowl wagers.