Bars Showing UFC 285 Jones vs. Gane From Greensboro, Raleigh Durham, Winston Salem: Where to Bet
Published on:
Feb/27/2023
The upcoming Jon Jones vs. Cyril Gane UFC 285 fight should be huge and many venues in the Greensboro, North Carolina region anticipate showing it including AmStar Four Seasons Station and nearby Twin Peaks sports bars.  Betting is available courtesy of our friends at BetOnline, now celebrating nearly 25 years in business and offering their enticing welcome bonus of up to $1000 (restrictions do apply).  18 and up welcome.

Twin Peaks Big on UFC 285
Twin Peaks Restaurant @ Winston Salem will be showing the upcoming fight.  They are located at 1915 Hampton Inn Ct in Winston Salem.  Do call in advance to guarantee seating.  Their number is 336-306-9183.
Winston Salem is approximately a half hour outside of Greensboro.
Gambling911.com anticipates many of the Twin Peaks restaurant/bars to show UFC 285.
Twin Peaks lodge is often billed as the manliest destination to live UFC fights, and UFC 285 will be no exception.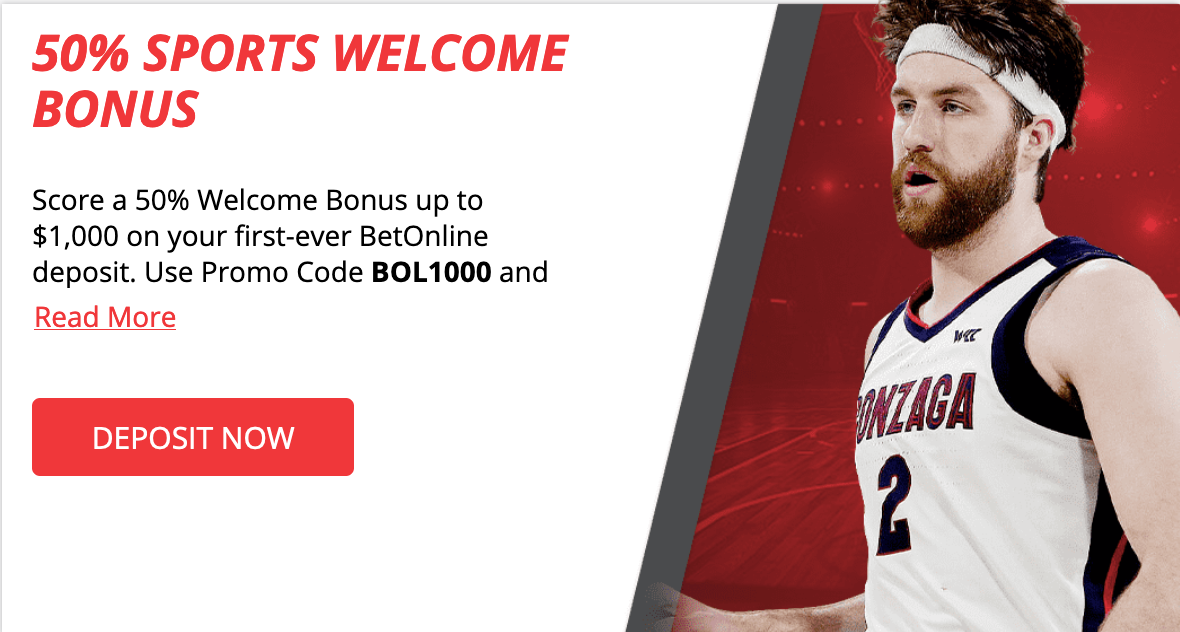 AmStar Four Seasons Station Greensboro
This is the place to watch the fight from Greensboro as you will enjoy the big screen theatre experience.
2700 Vanstory Street
Greensboro, NC 27407
(336) 855-2926
AmStar will have showings for this fight in the following locations in addition to Greensboro.  These include Winston Salem.  Call in advance for info and if reservations are required.
AmStar 12 - Lake Mary
AmStar 12 - Oxford
AmStar 14 - Alabaster
AmStar 14 - Anderson
AmStar 14 - Mooresville
AmStar 16 - Macon
AmStar Cinemas 18 - Four Seasons Station
The Grand 10 - Fort Bliss
The Grand 14 - Ambassador
The Grand 14 - Conroe
The Grand 16 - Alexandria
The Grand 16 - Pier Park
The Grand 16 - Slidell
The Grand 18 - D'Iberville
The Grand 18 - Hattiesburg
The Grand 18 - Winston-Salem
Check Out These Betting Props for Jones vs. Gane
Rot     Jon Jones vs Ciryl Gane - To Win In Round     Moneyline
2121     Jon Jones To Win In Round 1-3         +325
2122     Jon Jones To Win In Round 4-5 or On Points         +120
2123     Ciryl Gane To Win In Round 1-3         +500
2124     Ciryl Gane To Win In Round 4-5 or On Points         +185
What About Raleigh Durham?
TEETS
425 Glenwood Avenue
Raleigh,NC
919.803.6112
Teets is a bar located in Raleigh NC at the heart of the Glenwood South District, owned and operated by Bates Battaglia (former Carolina Hurricane) and Anthony Battaglia (former professional hockey player), and both Amazing Race 22 grand prize winners, with its massive front and back patio and over 40 ft long main bar inside, Teets has multiple TVs as well as a giant projection screen to watch your favorite hockey games as well as other sports.
Check Out This Cary, NC Location for UFC 285
Neighborhood Sports Bar & Arcade
301 N Harrison Ave
Cary,NC
919-377-2344
A Few More Local Venues Confirmed
As always, call in advance.
----
Silverspot At University Place
201 S Estes Dr Ste 100, Chapel Hill, NC
(919) 357-9887
----
Parkside Town Commons Stadium 11 & Axis 15 Extreme
1140 Parkside Main St, Cary, NC
(919) 234-5200
----
Castaways (75 miles from Greensboro)
3616 East Garner Road, Clayton, NC, 27520, US
- Don Shapiro, Gambling911.com