Australian Open 2016 Final ATP Betting Odds: Djokovic vs. Murray (3:30 am EST)
Published on:
Jan/31/2016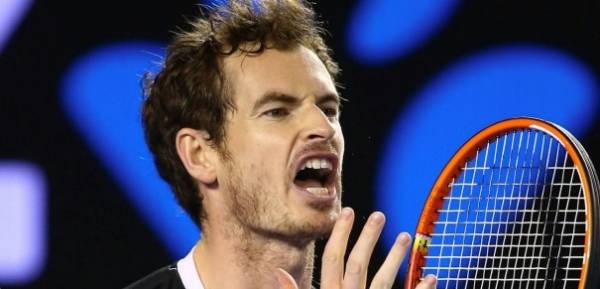 The Australian Open 2016 Final ATP betting odds are now available at BetOnline with Novak Djokovic a huge -500 favorite versus Andy Murray at 4/1 odds.  The later would pay out $400 for every $100 bet or $40 for every $10 bet. 
Murray's quest to make it into this year's Australian Open Final was no easy feat as it took more than four hours and a groin injury suffered by opponent Milos Raonic.  The final score line was 4-6 7-5 6-7 6-4 6-2.
Murray has lost to Djokovic on all three occasions in the Australian Open Final.  He was also defeated in his only other Final appearance against Roger Federer.
Djokovic beat Federer 6-1 6-2 3-6 6-3.
"I've seen Novak play this well before," Federer reacted after the match.
"It's tough when it's from the start because obviously you got to try to stop the bleeding at some point because he returns very well, like Andre Agassi. He can get one or two sets all of a sudden. Those sets run away very quickly."
"Before you can really sometimes do something, you know, 45 minutes, a lot of tennis is being played and it's tough to get back into it. I found a way. Started to play better myself. Made a bit of a match out of it, which was nice. But still disappointed obviously that it didn't go better tonight."
- Alistair Prescott, Gambling911.com