2011 NCAA Tournament Game Odds
Published on:
Mar/15/2011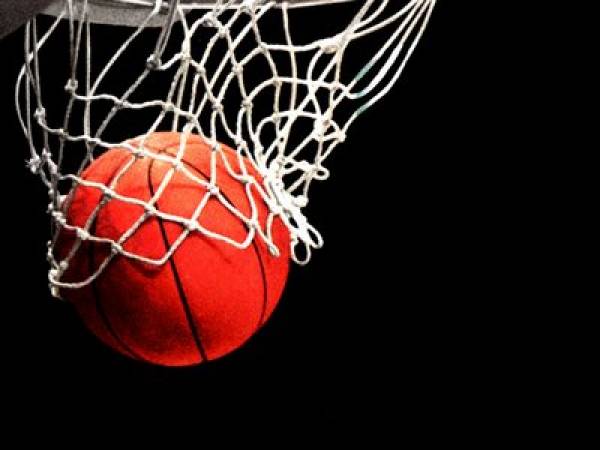 March Madness is officially here and betED.com has every game covered, from the opening round this week to the Final Four and the NCAA National Championship in Houston. 
One of the early games Thursday has the No. 10 seed Penn State Nittany Lions and the 7th seed Temple Owls squaring off in a West Region matchup at the McKale Center in Tucson (2:10 pm ET, TNT).
NCAAB Odds at betED.com have the Owls as a -145 moneyline, 2.5-point favorite with the over/under total at 121.5.
Unlike a lot of games in the Big Dance, these teams actually have a head-to-head history, and Temple is a perfect 5-0 SU but just 1-4 ATS in five meetings going back to 2001.
PennState is 19-14 SU and 17-12 ATS (9-9 Big Ten) while Temple is 25-7 SU and 15-14 ATS (14-2 Atlantic 10).
Thursday night, the No. 11 seed Gonzaga Bulldogs and the No. 6 St. John's Red Storm clash in a Southeast Region matchup at the Pepsi Center in Denver (9:45 pm ET, CBS).
March Madness Odds have the Red Storm as a -125 moneyline, 1.5-point favorite with the total at 135.5.
The teams haven't met since 2001, when the Bulldogs won 65-58 as a 4-point home favorite.
Gonzaga is 24-9 SU, 15-11-1 ATS and 11-3 WCC and St. John's is 21-11 SU, 15-16 ATS and 12-6 Big East. On Friday, an 8-9 matchup has the Tennessee Volunteers and the Michigan Wolverines battling in a West Region clash at the Time Warner Cable Arena in Charlotte (12:40 pm ET, CBS).
College Basketball Odds have the Volunteers as a -130, 2-point favorite and the over/under at 127.5.
Check out all the March Madness Betting action at betED.com.