2009 PGA Championship Payouts
Published on:
Aug/16/2009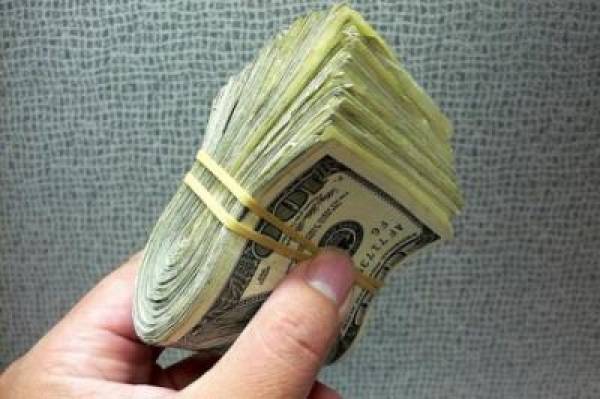 It's Sunday, the final day of the 2009 PGA Championship and that means Gambling911.com will take one last look at the 2009 PGA Championship payouts odds as they looked coming into the tournament. 
This even only seemed to catch steam with gamblers the three days leading into the event.  There appeared to be little interest last week, defying the trend of recent Masters golf tournaments.
The 2009 PGA Championship is interesting in that some of the top golfers and past champions occupied the top of the leader board heading into Sunday, including Tiger Woods on top with payout odds near 2/1 coming into Thursday.
Note that PGA Championship Matchup Betting Odds were still available at Sportsbetting.com here
Woods is almost always the favorite coming into a Masters Tournament.  But Padraig Harrington, who won consecutive British Open championships in 2007 and 2008, was not getting the same respect from oddsmakers.
2009 PGA Championship payouts for Harrington and Lucas Glover, who was in 4th place heading into Sunday, would be 25/1 and 58/1, respectively.  A relative unknown, Y.E. Yang, sat in 3rd place on the leader board.
Harrington's payout on a $100 bet would be $2500 while Glover would pay $5800 for every $100 bet, assuming either man wins. 
Woods, who finished the third round at 8-under 208, holds a two-stroke lead over Padraig Harrington and Y.E. Yang. Woods led by four after two rounds and was a minus-450 favorite at that point.
"You're basically looking at Yang and Harrington, and after that it drops off," Hilton golf oddsmaker Jeff Sherman told Jeff Haney of the Las Vegas Review Journal Saturday evening. "A few years ago, Tiger and Yang played in the final round of a tournament and Yang beat him. It would take a perfect round by Harrington and nothing by Tiger."
You can already bet the Ryder's Cup and 2010 Masters at Sportsbetting.com as well as the Solheim and 2009 FedEx Cup.  Tiger Woods is an early 2/5 favorite to win the 2009 FedEx Cup.
Don Shapiro, Gambling911.com